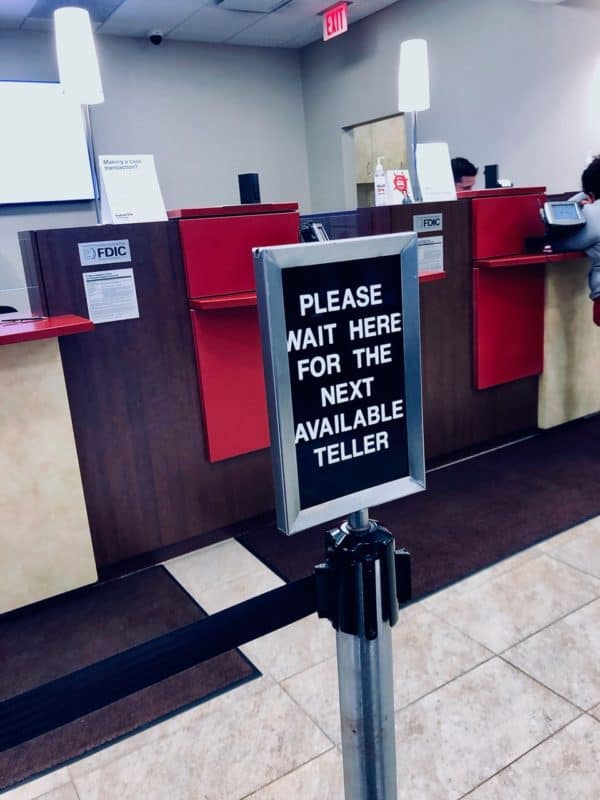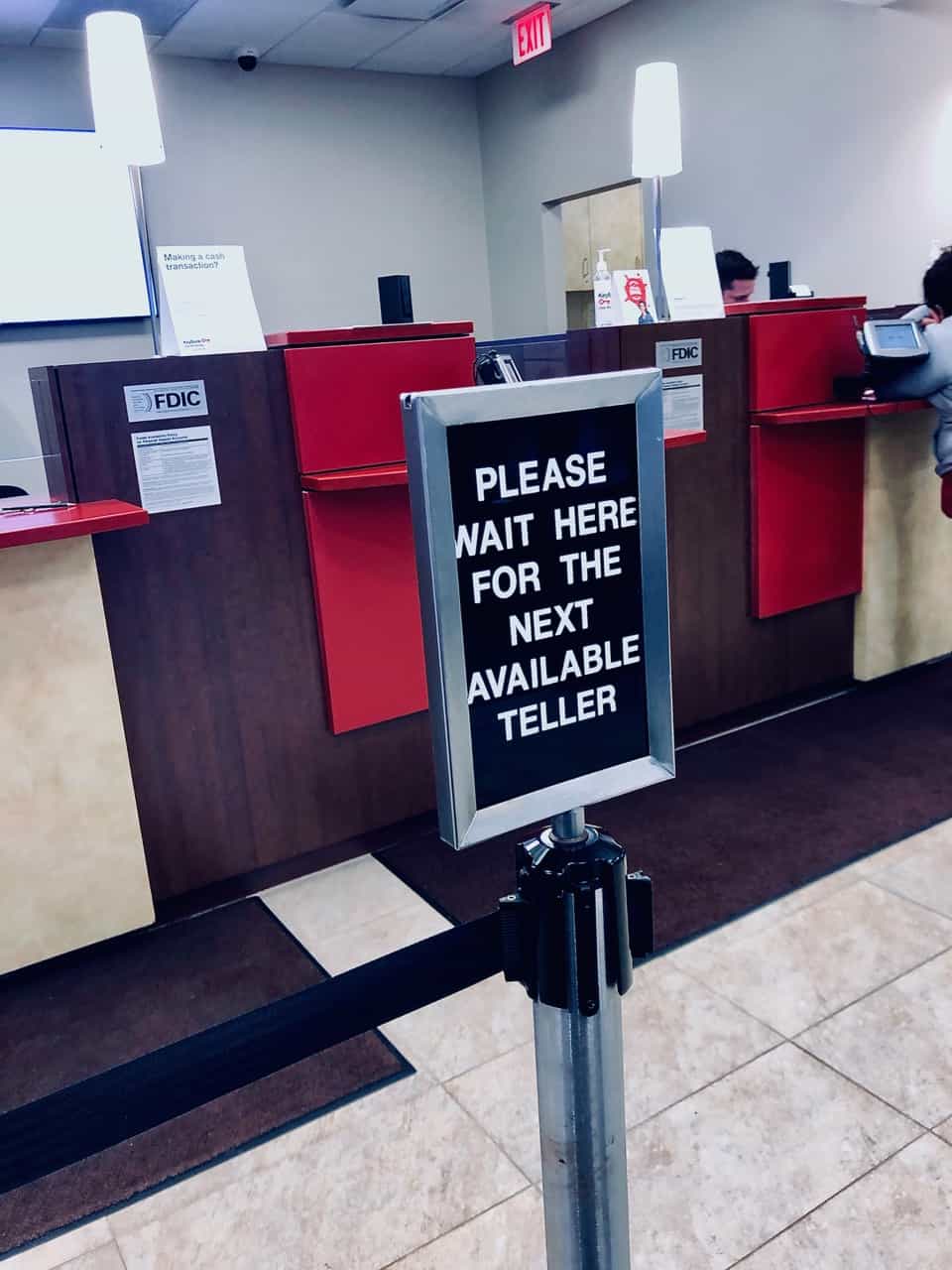 Max Chuard, CEO at Temenos (SIX: TEMN), a Switzerland-based banking software company, notes that the COVID-19 outbreak has accelerated the demand for the latest banking technologies and other cost-cutting performance efficiencies.
Chuard says Cloud technologies and AI could potentially help banks weather significant socio-economic changes created due to the Coronavirus crisis.
He points out that before the pandemic began, thee 2020s were "already being framed as the decade for digital bank transformation."
He adds that more consumers are now looking for "must-have innovations" such as seamless, "hyper-personalized" user experiences.
Chuard notes in a blog post published by the World Economic Forum (WEF) that 82% of customers expressed concerns about visiting their bank branch in person, according to a survey performed by Lightico in March 2020.
Around 63% of survey respondents said they're now more open to trying out digital banking and applications.
New technologies will be the key driver of digital transformation strategies used by financial services providers in the next 5 years, according to Temenos' global study and survey on the future of banking (carried out via a partnership with the Economic Intelligence Unit).
Most of the survey respondents (66%) said innovative technologies would transform the global banking industry. Last year, 57% of Temenos' survey participants felt that new tech would have a significant impact on banking process in the coming years.
Cloud and Software as a Service (SaaS) is increasingly being adopted by service providers, Chuard revealed. He explained that cloud technologies have relatively low infrastructure costs, and allow for products to be modified quickly. They're also generally more resilient, offer greater scalability and better overall security.
Notably, 84% of professionals responding to the survey said Cloud technology would transform key banking processes. Cloud and SaaS have helped banks to function with similar levels of efficiency that Fintechs offer, the study found.
US-based Atlantic Union Bank recently used a cloud SaaS solution to finance more than  $1.4 billion in US Government Paycheck Protection Program loans for around 6,500 businesses. Meanwhile in Canada, the EQ bank  used Cloud tech to meet the dramatic increase in digital demand and recently hit $3 billion in total deposits.
The survey also found that effective integration of AI into modern financial services "will separate the winners from the losers in banking."
The Temenos chief executive noted:
"For AI in banking to be viable, it must be explainable. If AI helps a bank decide not to offer a loan, that can be life-changing and customers will need a reason why. Regulators are thus increasingly requiring explainability. For example, the EU's GDPR has introduced a 'right to explanation' of the output from new technologies like AI algorithms. This is one reason that 42% of respondents to our report cited 'regulation around new technology' as one of the most impactful trends for the industry over the next five years."
Digital transformation has been fundamentally changing business models in the banking sector, the study revealed. This, as over 80% of respondents said that banking could evolve into a key part of "a platform of services."

About 45% of executives that participated in Temenos and Economist Intelligence Unit's survey said they remain focused on transforming their businesses into all-digital ecosystems, while making banking the center of these platforms.

Sponsored Links by DQ Promote