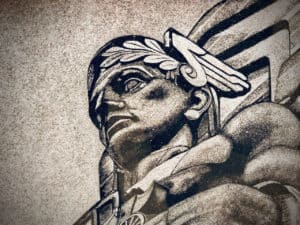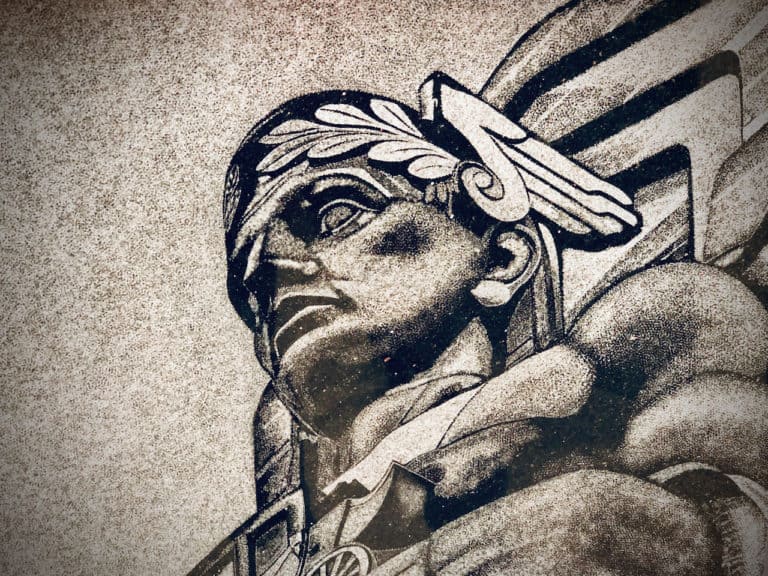 IPC, a global provider of communications and networking solutions for the financial markets, has teamed up with Digital Reasoning, an established AI solutions provider that aims to better interpret human communications and behaviors.
As noted in a release shared with CI:
"The strategic partnership will allow financial institutions to analyze all of their voice surveillance data to identify regulatory risks faster so they can take action sooner."
Bob Santella, CEO at IPC, stated that the company remains focused on delivering the best value to customers while improving the user experience.
Santella added:
"[We aim to work with] Digital Reasoning so [that] we can leverage their proven, artificial intelligence and machine learning technologies that will enable our customers to analyze all their voice surveillance data, better protect their reputations and reduce overall risk."
Voice reportedly has the lowest surveillance coverage, however, it also has "the highest levels of regulatory violations," the release noted.
Poor speech recognition, low-quality alerts, hardware problems, and costly review processes have forced banks and other financial services providers to only randomly sample their voice communications, the announcement explained.
On average, only 5% of calls have been actually monitored, presumably due to limited resources. Because of these limitations, there has reportedly been a considerable increase in risk exposure and financial institutions "were not aware of activities that would subsequently result in steep fines," the release noted.
IPC reportedly maintains more than 6600 connected locations in over 750 cities based in over 60 different countries. IPC notes that it runs one of the largest financial and cloud-enabled ecosystems in the world.
Through the partnership with Digital Reasoning, financial institutions should be able to more effectively monitor and analyze their voice data. They should also be able to identify potential risks a lot faster and accurately, and be confident they're reducing their regulatory exposure – while "holding their employees to the highest standards of conduct," the release stated.
Tim Estes, founder and CEO at Digital Reasoning, remarked:
"The combination of IPC's multi-cloud financial ecosystem and our intelligent software, which analyzes human communications at scale, results in financial institutions being able to cost-effectively monitor voice communications and lower their risk exposure."
IPC recently partnered with OpenFin, an operating system built specifically for the financial community.

IPC's "App Store" environment will allow traders and other regulated users to leverage IPC-developed applications. Users will also be able to work with client-developed apps without requiring native integration.

The App Store environment will provide access to updated financial market data and trade lifecycle services will be available in IPC's Connexus Cloud platform via any OpenFin-enabled desktop, any of IPC's terminals or any IPC "soft" trading communications solution.

Sponsored Links by DQ Promote