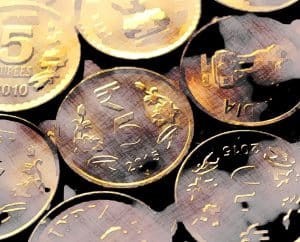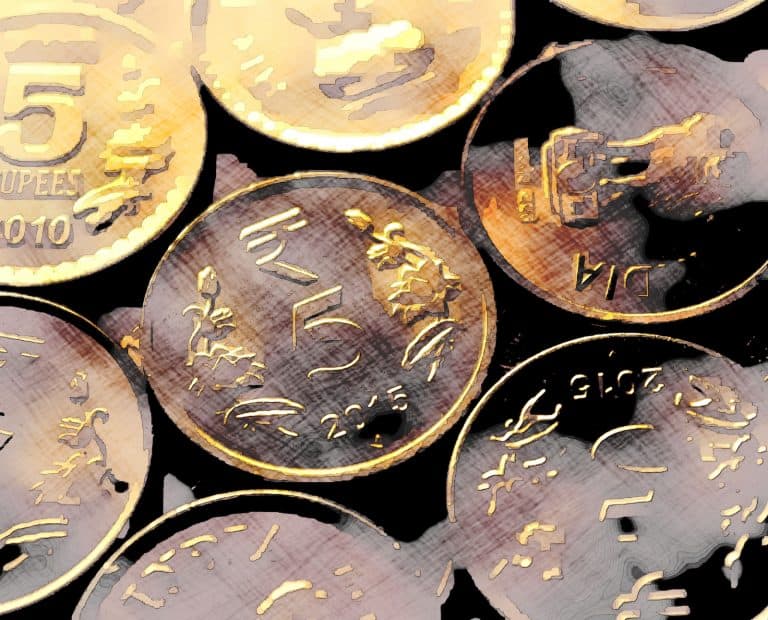 Chennai-based digital bank Kaleidofin has introduced a payments platform, called KaleidoPay, which lets non-bank financial company (NBFC) clients make digital payments.
KaleidoPay digitizes payments, including customers' savings contributions and insurance premiums. The platform's software uses machine learning (ML) algorithms to process financial data.
KaleidoPay can identify common problems such as blurry or unclear images, or other types of processing errors. The firm's payments software aims to help clients with dealing with any potential issues with their transactions in a timely manner.
Samasta Microfinance, a subsidiary of IIFL (a financial services company based in Mumbai) with 1.2 million clients in 16 states across India, will reportedly be offering KaleidoPay to its customers as a service. The platform should make it easier for customers to pay back certain loans to Samasta Microfinance.
Venkatesh N, MD at Samasta Microfinance, stated:
"We have been working with Kaleidofin for over 2 years and have seen [our customers increasingly use their] … financial solutions services … We are excited about implementing digital payments through KaleidoPay."
KaleidoPay helps institutions with activating digital payments for new and existing customers. The software may be used to handle multiple loan cycles. It supports payment collection from customers using smartphones and also regular phones.
KaleidoPay is reportedly supported by nearly all Indian banks.
Sucharita Mukherjee, co-founder and CEO at Kaleidofin, remarked:
"Microfinance institutions in India serve approximately 56 million households. In the last few years, a majority of them have accessed and used a mobile internet facility for information or communication. Our interactions with customers indicate that there is a lot more awareness and willingness to [begin using] new online … financial services."
Mukherjee added:
"We have been using Kaleidopay for 22 months and were pleasantly surprised to see that over 80% of our customer base continues to contribute towards their life goals, even during the crisis. This would not have been possible without the digital payment mechanism set in place via KaleidoPay."
Established in 2017, Kaleidofin has also teamed up with two other Indian microfinance institutions, and is reportedly in talks with others that may also begin using KaleidoPay.
In December 2019, Kaleidofin secured Rs 36 Crore (appr. $5 million) in a Series A funding round, which was led by impact investment firm Oikocredit.
The company had said at that time that it would be assisting the underbanked by helping them access modern financial products.
Kaleidofin has partnered with financial institutions, mutual funds and insurance firms in order to serve the underbanked and unbanked population. The company uses the latest technology to customize its products and services by examining relevant data on demographic profiles, income sources, and asset ownership.
Mukherjee had stated last year:
"At Kaleidofin, we have reimagined the way financial services are designed and accessed by the lower income groups."
Sponsored Links by DQ Promote