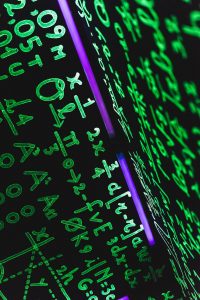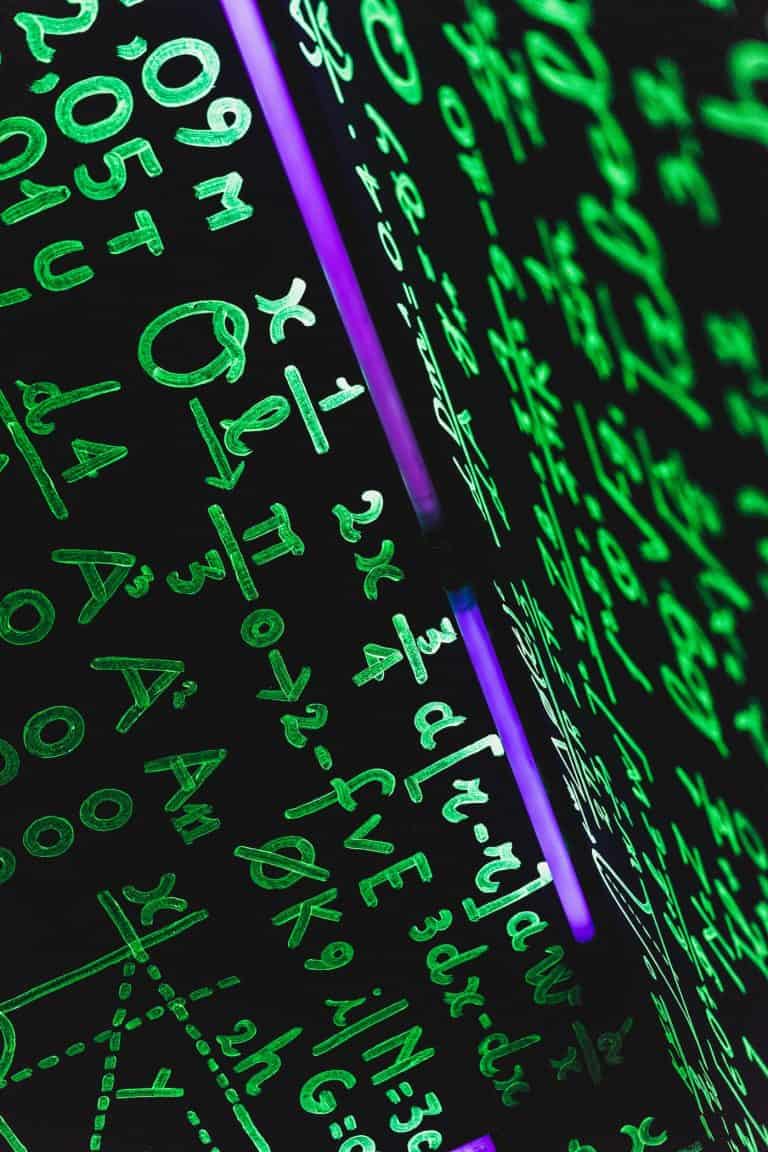 Big Four auditing firm KPMG has introduced KPMG Chain Fusion, a patent pending suite of advanced analytics software that has been developed using digital asset data and technology products.
As mentioned in a release, the Chain Fusion software will allow financial services providers and Fintech firms to offer crypto-asset services on an institutional scale.
The announcement stated:
"KPMG Chain Fusion helps clients address complex, foundational problems facing organizations competing in the institutional crypto-asset market. The technology infrastructure, operational mechanics and inherent risks are fundamentally different than traditional systems supporting financial services companies and Fintechs." 
According to KPMG, these differences pose significant challenges when it comes to reliably and thoroughly aggregating data from various different technology environments. This data is needed for meeting internal and external requirements, such as expectations for customer account management, anti-money laundering (AML) and appropriate security measures.
As explained in the release, KPMG Chain Fusion uses a structured data model to aggregate data coming from blockchain infrastructure and legacy systems, in order to support business analytics, risk and compliance requirements.
KPMG Chain Fusion aims to help users address regulatory requirements. It focuses on helping businesses with their financial reporting activities while maintaining security, availability and processing integrity across legacy and blockchain systems.
Sam Wyner, director and co-lead at KPMG Crypto-asset Services team, remarked:
"Regulators and auditors expect fully implemented controls and processes within and across a crypto-asset business – whether they are crypto-asset or traditional systems or anything in between.  If you are a blockchain or digital asset based business, you will have separate systems for everything."
KPMG Chain Fusion helps companies with achieving seamless adoption of core crypto business capabilities, supported by the latest data, custody and infrastructure products.
The core helps businesses with addressing key challenges such as cryptographic proof of assets under custody, deployment and integration of core custody capabilities – including secure digital asset wallets, and transaction monitoring for AML.
Wyner added:
"Crypto-asset technology solutions can address process and control requirements within their own systems, but [they also need to] make sure systems can work together…KPMG Chain Fusion addresses those challenges by bringing these systems together with the required processes and controls under one roof."
Sponsored Links by DQ Promote