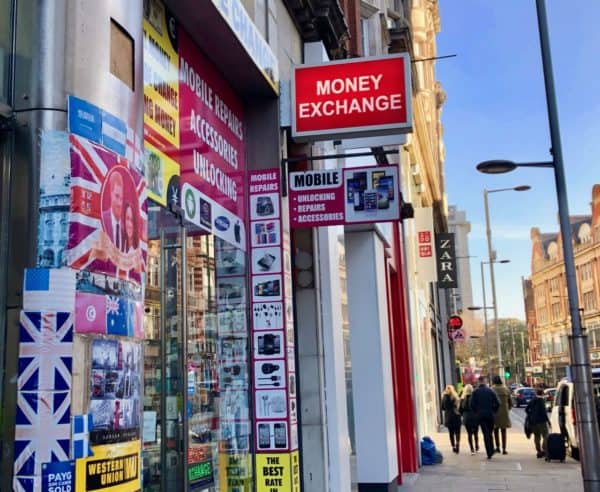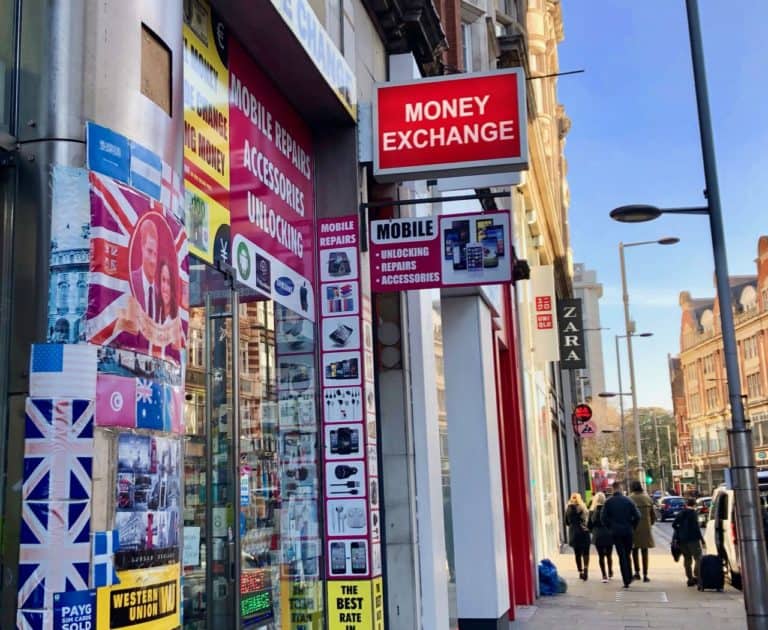 Vanguard, one of the world's largest investment management firms with $5.9 trillion in global assets, is testing blockchain tech to improve and accelerate foreign exchange (FX) forward contracts.
According to a release, Vanguard has partnered with Symbiont, Bankof New York Mellon, State Street, and Franklin Templeton to leverage distributed ledger technology (DLT) in a pilot that simulated the FX forward contract trades foreshadowing the "DLT network" of the future.
Vanguard announced a partnership with Symbiont, a DLT firm, last October indicating its intent to develop a trading platform for the $6 trillion global currency market. Vanguard has been working with Symbiont since 2017.
Warren Pennington, principal and head of Vanguard's Investment Management Fintech Strategies Group, said that for more than two years, Vanguard has been working on using blockchain technology to transform the capital markets:
"The current environment emphasizes the need to streamline, automate, and secure critical business processes. When procedures are highly reliant on manual intervention and disconnected operations, it makes the markets vulnerable to disruption from crises and even simple manual mistakes."
The benefits are evident as trades are settled instantaneously with a single digital record of the transaction. Risk is mitigated because there are fewer moving parts.
Jason Vitale, head of FX at BNY Mellon, said that working on FX forward contracts using DLT is one of a number of use cases they are reviewing to modernize the trading cycle and improve the client experience:
"We think this partnership with Vanguard is an important step for the FX market, further automating end to end workflows"
Dean Sakati, head of Product Innovation and Business Development for State Street Global Markets, added that as one of the largest providers of buyside FX trading services they were pleased to be collaborating on the initiative to digitize the trading experience:
"Our firm's digital strategies overall are centrally focused on reducing our customers operational challenges through both process automation and by utilizing state of the art technologies that drives efficiency and growth, and we believe this pilot will help us further achieve that goal."
Much of the near term aspirations of DLT swirls around back-office processes and more mundane operations that are vital in the financial services world but less sexy than many of the high profile blockchain projects looking to disrupt entire sectors of industry. There is a general consensus that removing legacy friction from financial services applications is a near term, achievable goal.
Mark Smith, CEO of Symbiont, said:
"Vanguard is an example of a forward-thinking financial services institution that is helping accelerate necessary change in the FX markets. This is not just about innovation – but about bringing much-needed efficiency and automation to this asset class."