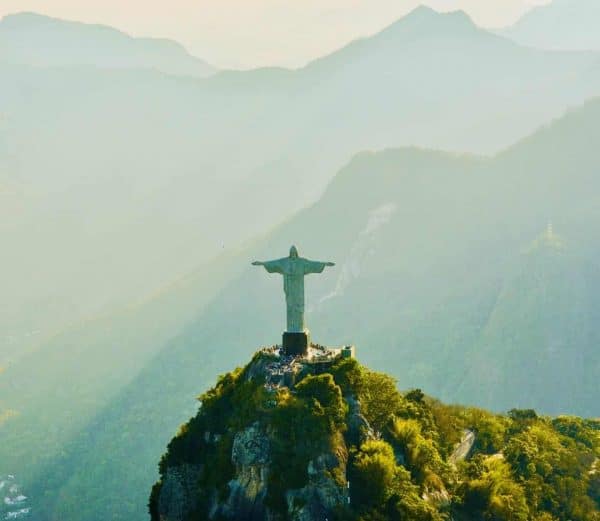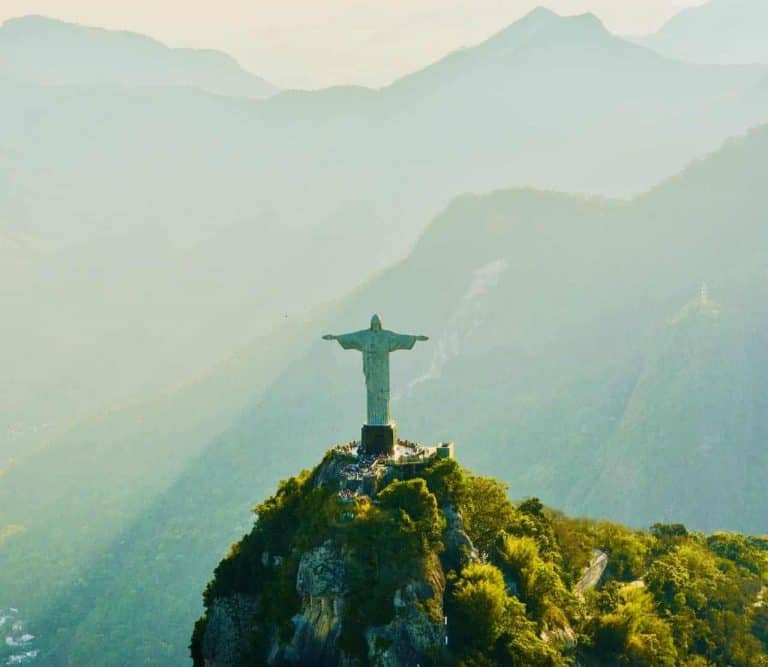 Switzerland-based Credit Suisse, a multinational wealth manager, investment bank and financial services firm, has made a deal with modalmais, a Brazilian digital bank.
According to the terms of the agreement, the Swiss bank will purchase preferred shares that will be "equivalent to up to 35%" of the total capital of the digital bank.
As noted in a release, Credit Suisse and modalmais plan to work cooperatively, in order to "explore synergies" between their investment products and services.
Through the partnership deal, Credit Suisse will provide its wealth management services to modelmais' nearly 1 million customers based in Brazil. Other details of the transaction have not been shared publicly.
Philipp Wehle, CEO at Credit Suisse of International Wealth Management, stated:
"This announcement underlines our strong commitment to our Brazilian clients and our growth ambitions for this priority market. This transaction further enhances our ability to serve our clients digitally while getting access to additional client segments in a fast growing environment."
modalmais' digital platform reportedly offers access to over 400 different funds managed by around 140 professional services firms. There are about 700 different financial products available to investors through the bank. modalmais also provides core banking services, including salary accounts, credit cards, foreign exchange, payments and "leverage from financial assets held in custody."

One of the digital bank's main competitors, Nasdaq listed Brazilian Firm XP Inc. recently reported that it saw an initial 13% increase in assets under custody (AUC) during Q1 2020. XP reported that its monthly inflows and user base has grown during the pandemic.

The Brazilian digital retail brokerage firm stated that the market volatility during COVID-19 along with record-low interest rates in Brazil have attracted significantly more customers than expected.

Meanwhile, Credit Suisse shares have jumped around 55% since March 2020. They were trading at about $10.35 as of June 23, 2020.

Piers Brown, an analyst at HSBC, has notably downgraded the stock to "Hold" from "Buy" and has provided a price target of $9.50, while noting that he feels Credit Suisse is "less defensive in the current environment." He has also mentioned the he prefers UBS (UBS), which he has still maintained a "Buy" rating on.

It's always best to do your own research and not fully depend on others for investment-related decisions.

Sponsored Links by DQ Promote