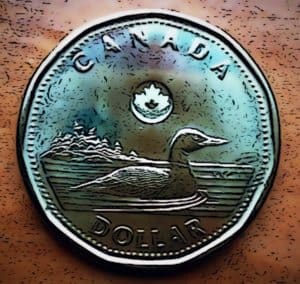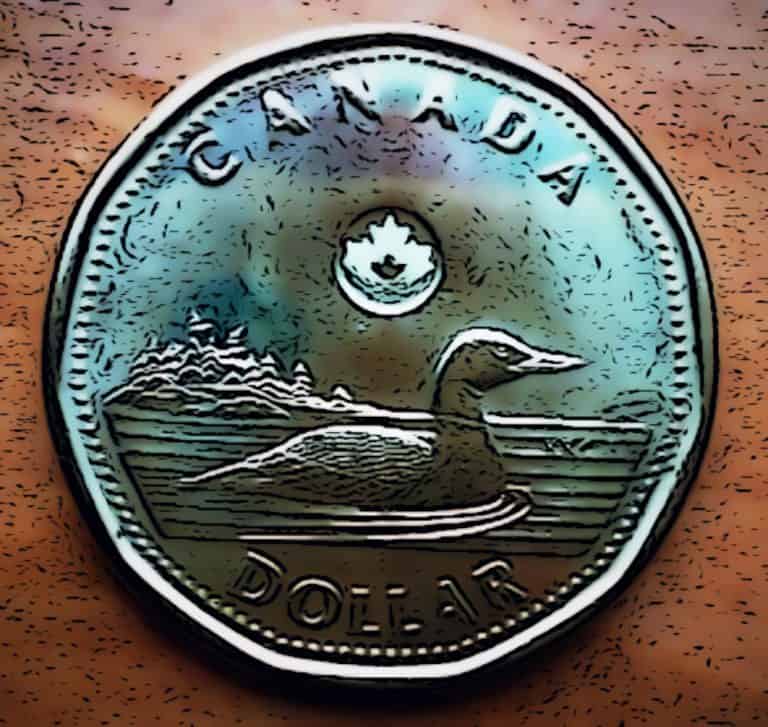 Calgary-based Fintech firm Helcim has developed and introduced a comprehensive platform to help companies accept payments and conduct business online.
Helcim claims that there has been a significant increase in sales. The Canadian Fintech also noted that it will waive monthly fees for using the platform for the first six months to help SMEs during the COVID-19 outbreak.
Helcim had been providing three different point-of-sale methods for SMBs to take payments. The Fintech firm says it now offers a more comprehensive payments acceptance platform for merchants. The platform includes its point-of-sale offerings and other handy e-commerce tools for taking care of billing and invoicing, including a card vault and a hosting service for online businesses.
Established in 2006, Helcim initially offered services that helped US and Canadian consumers with conveniently accepting credit card payments. The firm provided a payments app, a wireless credit and debit terminal, and also a virtual terminal for approving transfers.
In addition to offering these products, Helcim is now focusing on more comprehensive payment processing services, including appropriate hardware certifications, related settlement systems, fraud detection features, underwriting, proper connectivity to major card networks, and also strategic banking relationships.
FIntechs Stripe and PayPal offer similar products and services, as they also specialize in back-end reconciliation and settlements (among other core processing services).
In statements shared with BetaKit, company founder and CEO Nicolas Beique explained:
"In the payments world, you either control the back-end, or you resell someone else's financial service. Nearly every company that offers payments does the latter, as we did for many years. This is how we were able to get started in the industry and allowed us to grow."
Many large Canadian tech firms in the payments sector are still reportedly using third-party payment processing services. For instance, Lightspeed POS, a point-of-sale and e-commerce software provider in Montreal, uses Stripe.

Beique says that if Fintech companies decide "to cross that bridge, it is a decision to take it all on." However, he notes that there's not much room for error, and that you need to develop good software and supporting tools on your platform's front-end in order to provide the best services to clients.

Helcim reportedly developed its payments technology stack in-house with the help of local professionals, while continuing to offer its original products to its clients.

Sponsored Links by DQ Promote