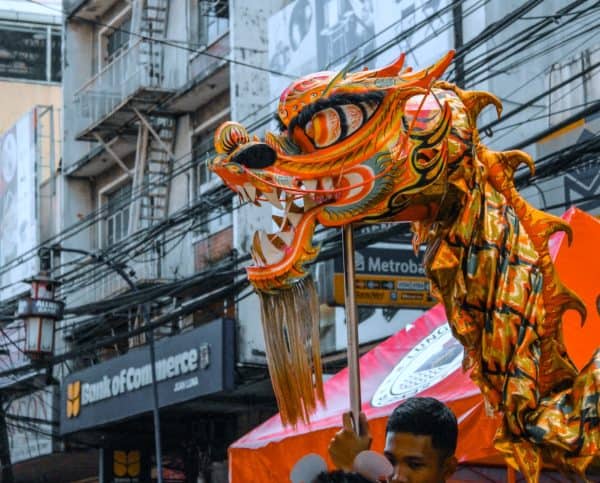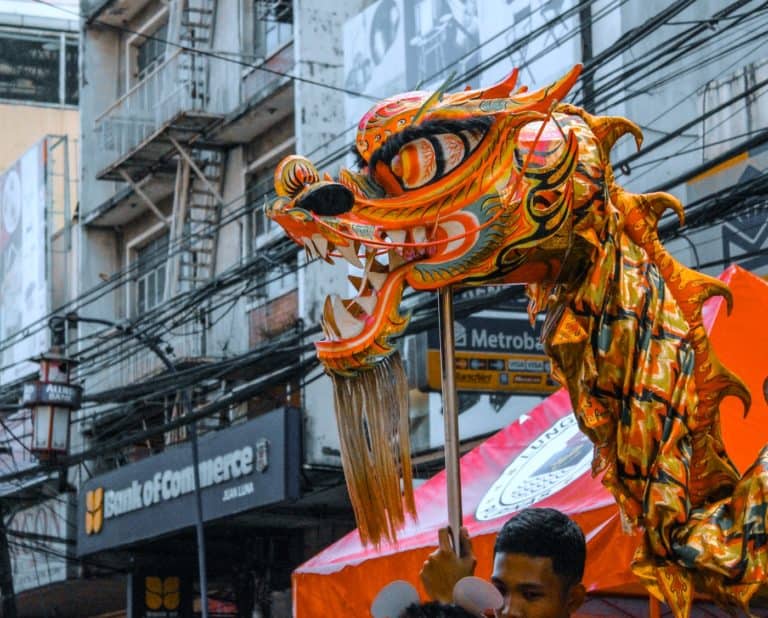 Manila has been ranked among the top 40 emerging startup ecosystems in the world, according to a new report. While neighboring Southeast Asian countries such as Malaysia and Indonesia are higher up on the list, the Philippines has seen steady growth and development in its Fintech and larger startup sector.
Notably, Manila was ranked 31-40 on a list compiled and published in the Global Startup Ecosystem Report (GSER). The capital city shares the 31-40 spot with 9 other major cities including Houston in the US and Xiamen in China.
The GSER is one of the world's most detailed and widely-read research reports on startups. It's prepared by Startup Genome, a policy advisory organization for governments and private entities that aim to expand their startup sectors.
Silicon Valley continues to occupy the top spot in terms of start-up ecosystem growth and development. There's a tie between London and New York for second place, and then Beijing and Boston.
The rankings were determined by using a weighted average that took several factors into consideration: funding levels, overall performance, industry experience, talent, and market reach.
The Department of Trade and Industry (DTI) in the Philippines noted that Manila ranked 36th on the list.
Rafaelita Aldaba, the Trade and Industry Undersecretary for Competitiveness and Innovation, stated:
"The proliferation of Fintech and e-commerce startups in the country is a testament to the abundance of opportunities in the Philippine market," 
The report specifically noted that Fintech and digital commerce are Manila's sub-sector strengths.

The report also mentioned that the Fintech and larger startup ecosystem in Manila is in its activation phase. This stage will be followed by globalization, attraction and integration, the report stated.

There are only around 1,000 or fewer startups that make it to the activation phase, the report confirmed. Manila's startup ecosystem is valued at approximately $1.6 billion, which is considerably lower than the world average of $10.5 billion, the report revealed. Fintechs make up 15% of Manila's emerging startup sector.

The Robocash Group, a multinational financial group that offers consumer alternative lending and marketplace funding in European and Asian markets, recently initiated a pre-IPO funding round to help finance the planned launch of its digital bank in the Philippines.

Tonik Financial Pte Ltd, a company planning to launch a digital bank in the Philippines, has secured $21 million in capital through a Series A equity funding round.

An increasing number of transactions are being conducted online by the residents of the Philippines due to COVID-19. Last month, the nation's government had confirmed that it will launch a branchless bank that will offer services to Filipinos working and living abroad.

Sponsored Links by DQ Promote