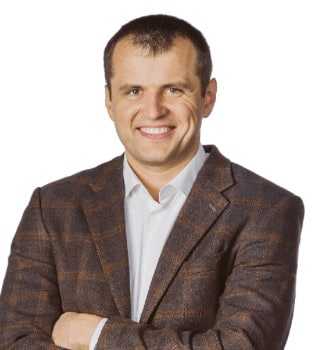 The Robocash Group, a multinational financial group that offers consumer alternative lending and marketplace funding in European and Asian markets, has reportedly initiated a pre-IPO funding round to help finance the planned launch of its digital bank in the Philippines.
Founded in 2013 in Russia and currently headquartered in Singapore, the Robocash Group is now preparing for a listing in Australia, which could be one of the largest floats in 2020.
As reported by the Financial Review, Robocash is getting ready for a $100 million IPO in December 2020.
This would imply around a $500 million post-money market capitalization for the consumer lending and marketplace funding company or 9.8x PE for fiscal year 2020.
Robocash mainly focuses on offering micro consumer lending in underbanked or unbanked market segments. The company has reportedly served over 10 million clients, as of March 31, 2020, across countries including Russia, Kazakhstan, Spain, India and the Philippines.
Robocash generated $223.6 million in revenue last year, which is a significant increase from the $120.2 million it earned during the previous financial year. The company expects to generate  $197.7 million this year, according to its slide deck.
Most of Robocash's revenue came from issuing around 3.5 million loans last year, which is now projected to increase to 4.2 million this year.
The firm opened a $7.5 million pre-IPO offer this week, in order to acquire funding needed to obtain a digital bank license in the Philippines. The company is planning to establish a neobank called Una Bank in the Asian country at some point this year.
KTM Capital and Foster Stockbroking managed Robocash's pre-IPO round and will serve on the board when the company launches its IPO toward the end of 2020.
Robocash recorded $17.3 million in net profit after tax last year, and is now reportedly on track to generate $28.4 million in profits for FY 2020.
The company is 97.5% owned by Sergey Sedov, its founder and CEO, however his share will be reduced to around 60-70% following the successful completion of the firm's $100 million IPO.