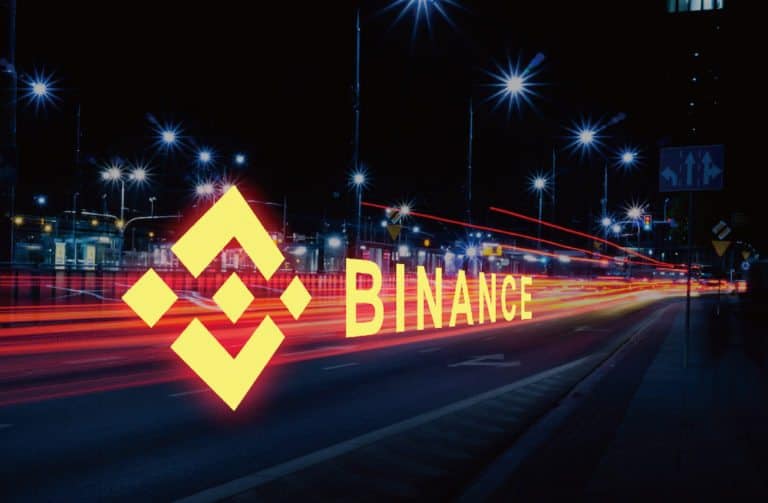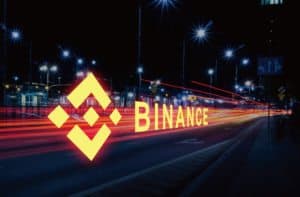 Binance, the world's largest digital asset exchange that's now averaging more than $11 billion in global crypto trading volume, claims that it has recently completed its largest system-wide upgrade ever.
According to Binance, the major update was finalized on June 28, 2020. Changpeng Zhao ("CZ"), the blockchain company's CEO, says that Binance's trading platform is now even faster than before.
The developers at Binance said that they rewrote all the source code that runs the leading crypto-asset exchange. The platform's matching engine now uses a completely new programming language, Binance confirmed.
The company added that the recent upgrade was the biggest since the past two years (Binance has only been around since mid-2017). The blockchain and digital assets firm, which now also offers lending services, claims that its trading engine is now 10x faster and is ready for the next crypto market bull run.
CZ remarked:
"In theory, [the new trading platform] can handle 100x volume. But when real volumes hit, there will be some other peripheral systems that may temporarily bottleneck, but will be fixed quickly."
Established in 2017, Binance notably became more profitable in just a year (in 2018) than Germany's largest financial institution, Deutsche Bank. Binance reported  $200 million in Q1 2018 profits, while Deutsche only generated $146 million in total profits during the same period.

It's also worth noting that Deutsche employs around 100,000 professionals, while Binance only had about 200 workers on its payroll at that time.

In addition to offering lending services, Binance recently launched its own crypto mining pool. The exchange appears to be on track to also become a leader in the crypto-asset industry's mining pool business.

While these accomplishments seem to be impressive, Binance and several other cryptocurrency exchanges have reportedly been involved in facilitating illicit activities including money-laundering (according to Chainalysis).

It's also unclear where exactly Binance's operations are based. It had been widely reported that the exchange's operations were based in Malta, however, the authorities in the island nation have clarified that the company is not "authorized" to offer services.

While CZ tried to dismiss the matter as "FUD," Binance has still not been able to clearly address the issue.

Sponsored Links by DQ Promote