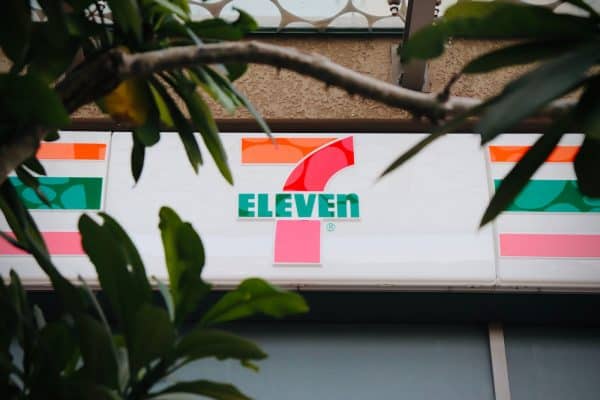 Global retail chain 7-Eleven recently announced it is piloting its Fuel Loyalty program, which is designed to provide contactless payment options to reduce touch and drive instantaneous savings at the pump.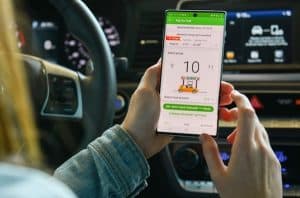 According to 7-Eleven, the voice command pilot is taking place in 7-Eleven locations in North and South Orlando, Florida as well as North Texas and Woodbridge, Virginia. The pilot has internally developed technology to provide contactless payment options to reduce touching the pumps and offers loyalty discounts, including 11 cents per gallon on the first seven fill-ups. The program is now available on iPhones. Speaking about the program, 7-Eleven Chief Digital Officer, Tarang Sethia, stated:
"Adding fuel savings takes the 7Rewards loyalty program to the next level. Fuel loyalty offers value with an elevated experience that allows customers to pump, pay and be on their way all without taking out their wallet! A contactless payment experience and fuel discounts… that's how we give customers power in the driver's seat."
The piloting of the voice command service comes just a couple of months after 7-Eleven formed a new partnership with U.S. fintech Arcus. As previously reported, the partnership is allowing 7-Eleven to use Arcus' technology to power an integrated payment experience for Latin American customers who are paying with cash.
"The 7-Eleven app, powered by Arcus' Payments and Cash to Digital solutions, serves as a full-service bill payment center, giving customers using cash a better way to manage their payments. With one trip to their local 7-Eleven store, app users are able to keep track of their payment history, set reminders and securely pay their bills in less than 60 seconds."
At the time of the partnership's announcement,  Edrizio De La Cruz, Arcus' CEO and Co-Founder, stated the collaboration is a representative of Arcus' goal of giving everyone access to an "exceptional" financial experience. He further explained:
"Historically, it has been challenging for people who pay with cash to manage their bills and for retailers to reconcile in-store cash payments for external parties. Using our technology, 7-Eleven can now offer customers an easier, better way to manage their bills and other recurring payments."
Sponsored Links by DQ Promote