HighRadius, a U.S.-based fintech enterprise Software-as-a-Service (SaaS) company specializing in integrated receivables, announced on Thursday it has continued its European expansion efforts by opening its new Frankfurt, Germany office.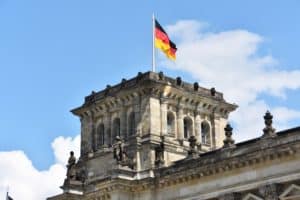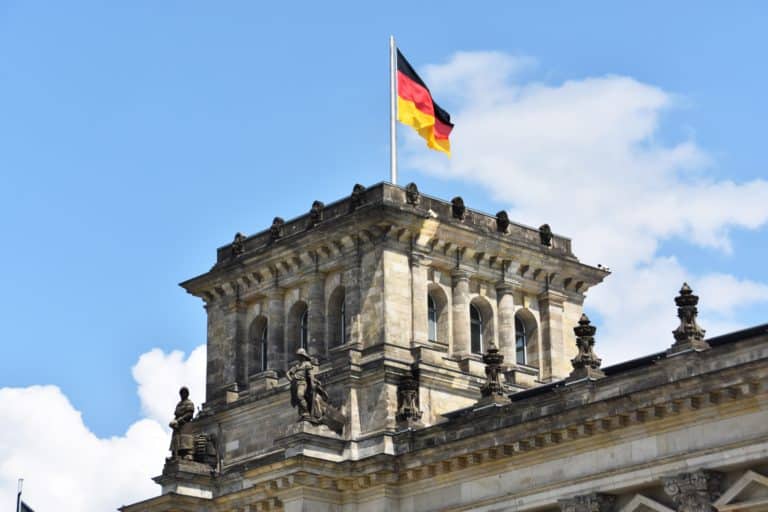 Founded in 2006, HighRadius claims its HighRadius Integrated Receivables platform optimizes cash flow through automation of receivables and payments processes across credit, collections, cash application, deductions, electronic billing and payment processing.
"Powered by the Rivana Artificial Intelligence Engine and Freda Virtual Assistant for Credit-to-Cash, HighRadius Integrated Receivables enables teams to leverage machine learning for accurate decision making and future outcomes. The radiusOne B2B payment network allows suppliers to digitally connect with buyers, closing the loop from supplier receivable processes to buyer payable processes."]
HighRadius reported it had a 250% increase in bookings, 25 new customers, and a fourfold increase in employees in EMEA in the last 12 months. HighRadius noted that the new office will it to support more customers to accelerate their recovery from the impact of COVID-19.
"The pandemic has increased demand for agile and intelligent credit and collections solutions as organizations focus on maintaining cash flows and strengthening business resilience."
Speaking about the expansion, Jon Keating, HighRadius' Vice President and General Manager, added:
"Frankfurt's position in central Germany makes other parts of the country readily accessible, and its status as the financial center of the country opens up a gateway to a deep pool of talent and relevant partnerships."
Sponsored Links by DQ Promote