Global financial service platform Kabbage announced on Wednesday it has approved more than 209,000 Paycheck Protection Program (PPP) applications for $5.8 billion. Kabbage claimed it is the third-largest PPP lender in the country by application volume.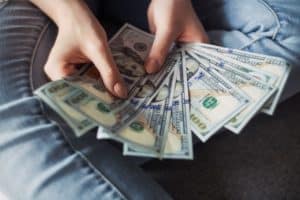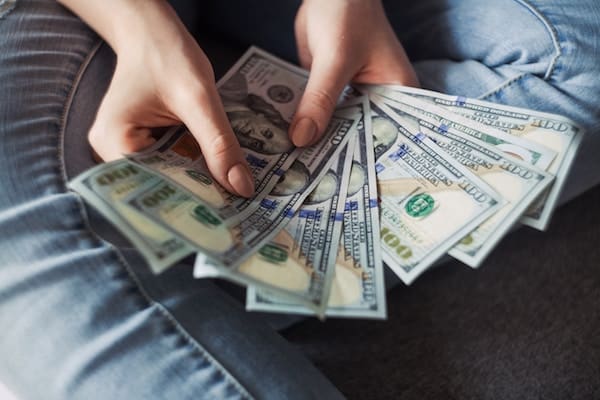 As previously reported, the PPP is part of the $2 trillion Coronavirus Aid, Relief, and Economic Security (CARES) Act signed on March 27, 2020, aimed at getting small business owners back on their feet and millions of Americans back to work following the COVID-19 pandemic.
Kabbage also revealed that prior to the PPP, it had never processed a loan for the Small Business Administration (SBA) and in less than two weeks, the online lender restructured its lending platform and developed new automated systems to ingest, analyze, verified, and approve PPP applications.
"[Kabbage's] long-term investments in technology and data analysis were the differentiation that allowed it to become a top-three lender in the largest program in the Administration's history. Kabbage accepted applications from any business of eligible size, industry, and structure, and reached companies in all corners of the nation, which was critical to successfully fulfilling Congress's intent of making relief funding available to those who need it most."
Kabbage's results in the program include:
97% of all SBA-approved applicants were new customers to Kabbage.
93% of all applicants had 10 or fewer employees; 62% had one employee, and 58% were self-employed.
Kabbage's total average loan size was $28,100 and 50% of all loans were under $13,500.
Over 75% of all applications were processed without human intervention or manual review.
The median time from applying to approval was 4 hours.
Kabbage served businesses in over 1,000 different industries.
$150 million was delivered to America's farmers, restoring an estimated 27,000 jobs.
Kabbage processed PPP loan applications on behalf of 135 community banks, 80% of which served small businesses in non-urban regions.
Kabbage added it issued PPP loans as an SBA-authorized lender and in partnership with Customers Bancorp (Pa.) and Cross River Bank (N.J.) to serve small businesses in all 50 U.S. states and territories. Of the loans processed, 55 percent were directly funded through Kabbage, with 23 percent funded through Customers Bancorp, and 22 percent funded through Cross River Bank.

Sponsored Links by DQ Promote