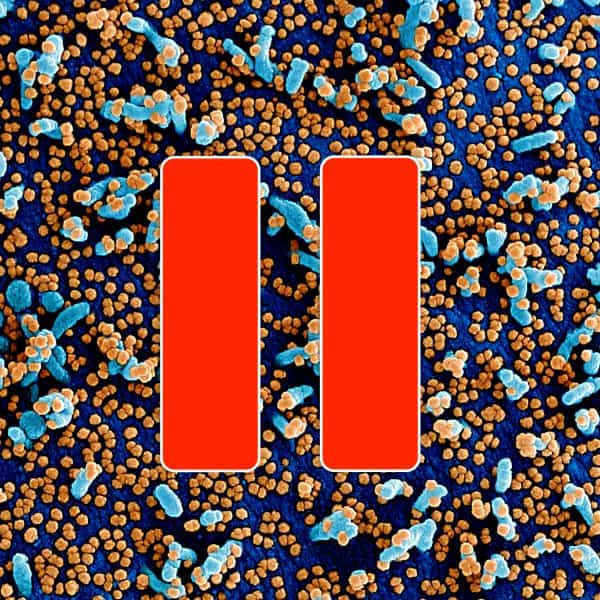 The global Fintech industry is being transformed by the COVID-19 outbreak and resulting socio-economic problems and challenges, according to a recent report from CB Insights.
As mentioned in the report, the first quarter of this year was quite difficult for the financial services sector – which may be due to changes in consumer behavior after governments began enforcing lockdowns and asking people to observe safe distancing measures.
CB Insights confirms that Fintech funding declined during the Coronavirus crisis, as many investors pulled back from their commitments due to economic uncertainty.
The report noted:
"While regulations and legislation are geographically dependent, there are several noteworthy developments around the world. Firstly, regulators in the US are becoming more amenable to Fintech companies acquiring bank charters, as we've seen with Lending Club and Square." 
The report added that the research firm is keeping a close eye on global virtual currency and stablecoin regulations in order to "see how crypto plays out." CB Insights is also watching the global Open Banking regulations and their potential impact on the Fintech sector.
The report also summarized key trends from the insurance and cybersecurity space, by noting:
"Traditional commercial insurance products do not cover data breaches, network interruptions, or other cyber risks. While companies are heavily investing directly in cybersecurity technologies to prevent these attacks, they're also increasingly purchasing cyber insurance policies to protect themselves in case of an attack."
The report pointed out that the "complexities of these risks and the lack of extensive historical claims data" have created "uncertainty" in the global cyber insurance market. This emerging market is valued at approximately $20 billion, according to CB Insights.
The report also mentioned that after huge rounds for firms like Stripe and Robinhood, the Fintech funding landscape looks like it's in "a holding pattern."
Fintechs appear to be drawing on all available financing resources, such as "extension" rounds (for example, Stripe's Series G). It seems that investors are focused on remaining liquid and may not be too keen to commit capital to early-stage ventures, the report revealed.
It confirmed:
"[Right now,] investors are putting money in later-stage, more mature companies (like Robinhood) with clear unit economics and paths to profitability. In general, we expect continued uncertainty and funding pullbacks."
The global Fintech market is expected to grow at a compounded annual growth rate (CAGR) of about 20% and is projected to reach a market value of approximately $305 billion by 2025, according to a June 2020 report from ResearchAndMarkets.

Sponsored Links by DQ Promote