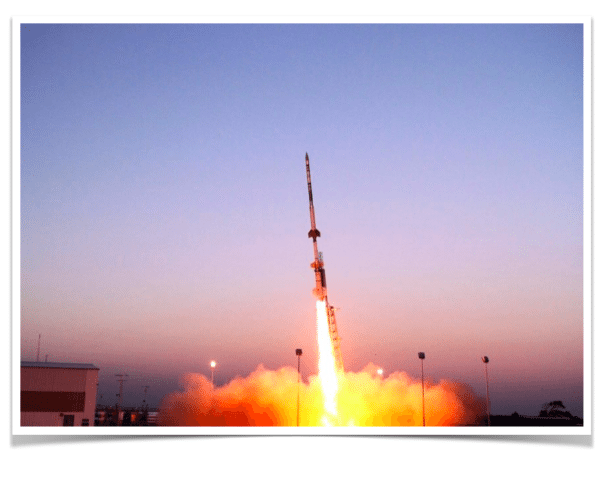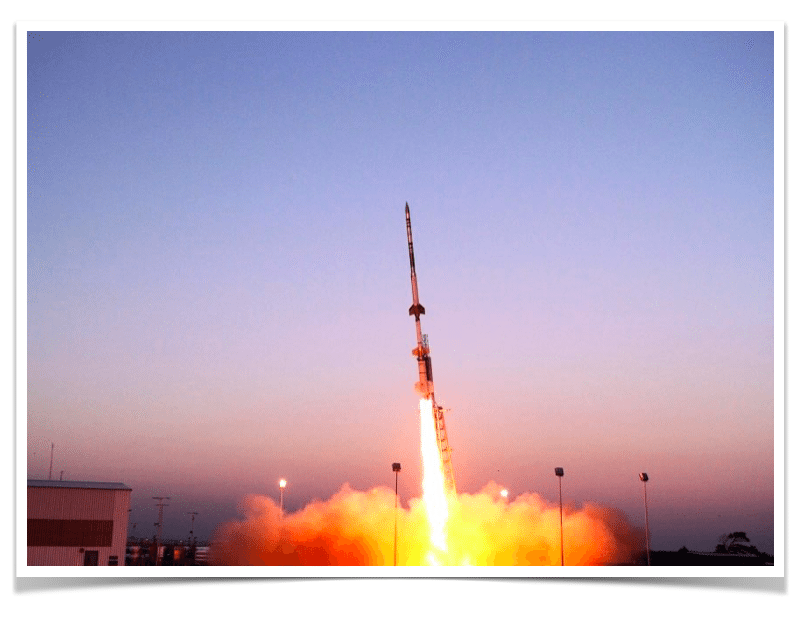 Vitalik Buterin, the co-founder of Ethereum (ETH), the world's largest smart contract platform, recently admitted that he would have approached the ongoing development of Ethereum a lot differently if he started building it now from scratch.
Buterin, whose comments came during a recent episode of The Hashing It Out podcast, said that Ethereum's developers would have focused more on how gas prices or costs are determined for powering ETH-based transactions.
He admitted that the blockchain platform's developers "didn't really do a good job of setting [gas rates] the beginning."
He also noted that Ethereum developers underestimated just how much time it would take to complete many things, which they didn't begin working on, like they should have, in 2015.
Buterin specifically mentioned that his team didn't focus as much as they should have on developing proper proof-of-stake (PoS) consensus models and they should have also worked more on sharding (another potential scalability solution).
The Russian-Canadian programmer remarked:
"Had we known that it would end up taking us years, we probably would have designed the roadmap differently and thought about what the different teams would be working on differently and making a lot of decisions in that regard in a very different way from how we are now, so, I think, definitely a lot of regrets and wasted time in that regard." 
Ethereum 2.0 (Eth 2.0), a major system-wide upgrade which involves a transition from proof of work based consensus to proof of stake, has been under development for years.

Eth 2.0 was expected to launch in January 2020, however, the blockchain or distributed ledger technology (DLT) platform's development has experienced several delays.

In August 2018, Buterin delivered an Ethereum history lesson via 75 different tweets.

The Bitcoin Magazine founder went into great detail about the ongoing development of Ethereum at that time.

He had noted that research on Ethereum's PoS (now called Casper) algorithm actually began in January 2014. At that time, the algorithm was called Slasher but it was "highly suboptimal" when it was first proposed.

Vlad Zamfir, one of the most well-known and accomplished Ethereum developers, joined the Ethereum team in mid-2014. Zamfir is a Mathematics graduate from Canada's Guelph University.

Although Ethereum has faced several technical issues, including scalability problems, there are many blockchain networks that have now been launched to actually support Ethereum and make it better – instead of directly competing with it like some projects such as EOS and Tron might try to do.

The Ethereum compatible SKALE Network, which recently launched its mainnet, claims it will be "orders of magnitude less expensive to run transactions" through it, "while not losing sync with the Ethereum mainnet."

Sponsored Links by DQ Promote