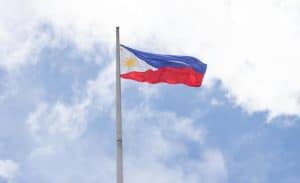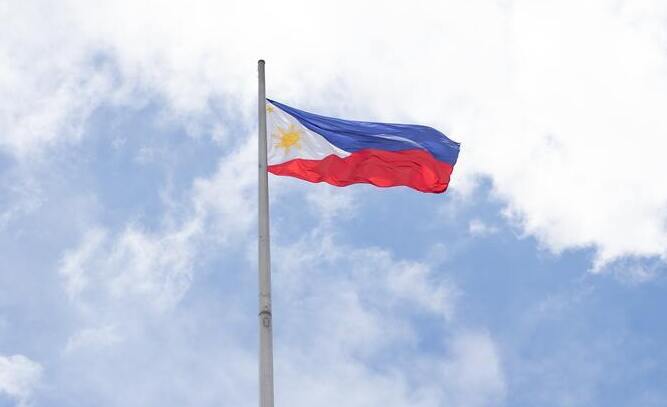 The BSP (Bangko Sentral ng Pilipinas), the central bank of the Philippines, is working on a new set of guidelines for digital banks that plan on establishing operations in the country.
The BSP confirmed that foreign individuals or business entities will be able to own as much as 40% of a digital bank, meanwhile, eligible foreign banking institutions may own up to 100%.
The BSP said that the new guidelines aim to streamline the nation's financial ecosystem by providing guidance to companies about how to properly market their products. The central bank said that the new rules will support the nation's (financially) unserved and underserved market segments.
As first reported by Regulation Asia, BSP Governor Benjamin Diokno said that the guidelines, which are currently being drafted, will recommend establishing a regulatory framework that will support responsible innovation, enforcement of improved cybersecurity measures, and the digitization of existing financial services – which will notably include digital banks as a separate classification of banks.
According to the guidelines, a digital bank is a financial institution that offers financial products and services via an all-digital platform with minimal dependence on physical touchpoints. Digital banks won't be permitted to operate physical branches, with the exception of an office that deals specifically with taking care of customer issues.
A "basic" digital bank must have at least PHP 400 million ($8 million) in reserves. The bank will be allowed to serve retail and SME clients by offering common services such as handling deposits, issuing unsecured loans, settling peer to peer payments, processing remittance payments, taking care of bills payments and handling other types of digital transactions.
An "advanced" digital bank will be required to maintain a minimum capital balance of PHP 900 million and will be allowed to provide services to retail, SME and corporate clients. The bank may offer secured loans, credit cards, and various other services that must be approved by the BSP.
Banks incorporated in the Philippines that are able to satisfy the requirements of opening a digital bank will be given a two-year grace period during which they must meet the minimum capitalization requirements (as outlined above).
At present, CIMB Bank, ING Bank and TONIK are offering digital banking services in the Philippines.