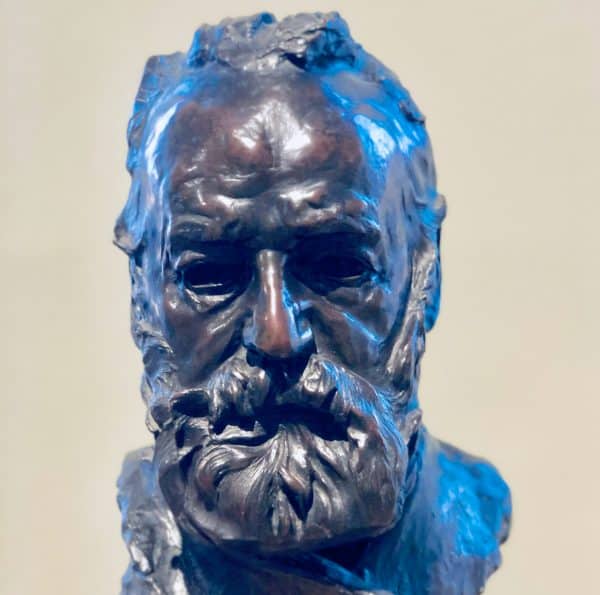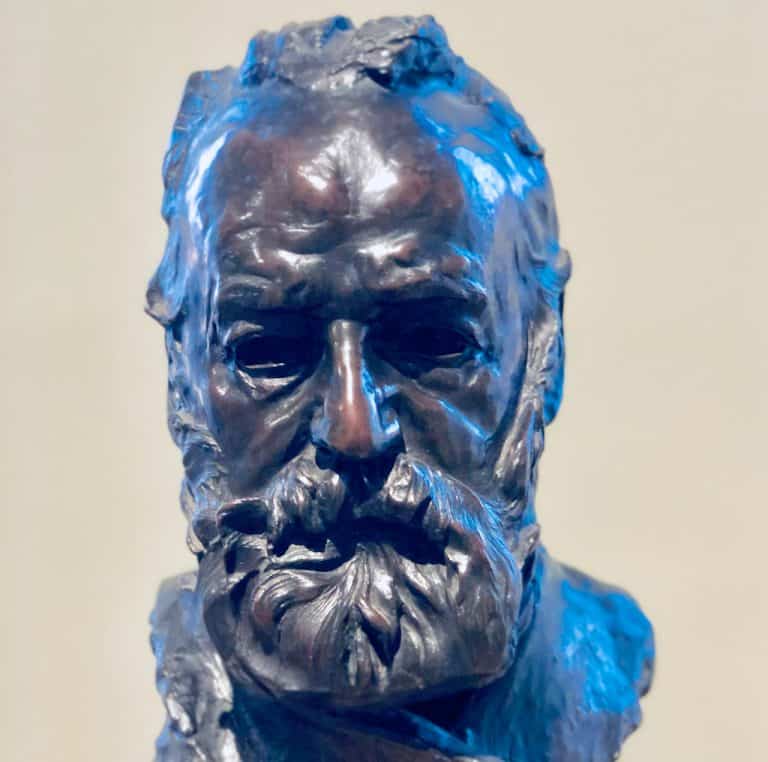 Trulioo, a provider of global identity verification solutions, revealed on July 8, 2020 that it has developed  new document verification and facial recognition software. The new features will be added to EmbedID, a low-code developer tool that can work with the GlobalGateway API – which is reportedly one of the largest ID verification marketplaces.
EmbedID uses "independent" data sources and various integrated identity services to help SMEs with verifying users during the account opening process. This ensures that SMBs are meeting relevant AML/KYC checks and requirements. EmbedID aims to increase trust and safety while eliminating or reducing risks associated with fraudulent activities.
According to a release shared with CI:
"[Trulioo's] new facial recognition and document verification technology will enable SMBs to provide the same level of online protection to their customers as multinational organizations… this new [ID verification] technology [aims to] empower SMBs to ensure compliance, become more resilient against cyber attacks and maintain their operations during these challenging times."
Using EmbedID, SMBs will be able to copy small chunks of code and paste it into the source code for their website. These code snippets can automatically generate a stylized registration form that is "prewired" to GlobalGateway, so that users' ID details can be instantly verified.
As mentioned in the announcement, the new features will make it easier to perform ID documentation verification and biometric authentication will offer even more security. The new solution will be able to help SMBs with checking the authenticity of government-issued ID documents.
The new software also supports facial recognition with liveness detection in order to verify that the individual opening the account matches the photo on the ID documents they have presented.
Rutherford Wilson, Director of Growth at Trulioo, claims:
"Taking a multi-layered approach to ID verification offers businesses the strongest defense against increasingly sophisticated bad actors. Adding document verification gives another layer of protection to help reduce risk, especially when combined with reliable ID verification. By enabling both of these capabilities, organizations can have increased confidence in knowing the user is tied to a real identity and that they are who they claim to be online." 
SMBs might not be able to use costly bank-grade technology and security software, which can make them a potential target for cybercriminals and other bad actors. Accenture has revealed that 43% cyberattacks try to go after SMBs, meanwhile, just 14% of small companies claim they're adequately prepared to defend against these threats.
Around 60% of small businesses have said that they do not have a proper digital defense plan, according to Keeper Security 2019 SMB Cyberthreat Study.
Wilson added:
"SMBs tend to have limited IT budgets and KYC/AML compliance expertise. We wanted to build a solution for SMBs that provides battle-tested identity verification, reduced integration costs for IT departments, and an easy to use administrative portal so non-tech individuals can make updates as requirements change."