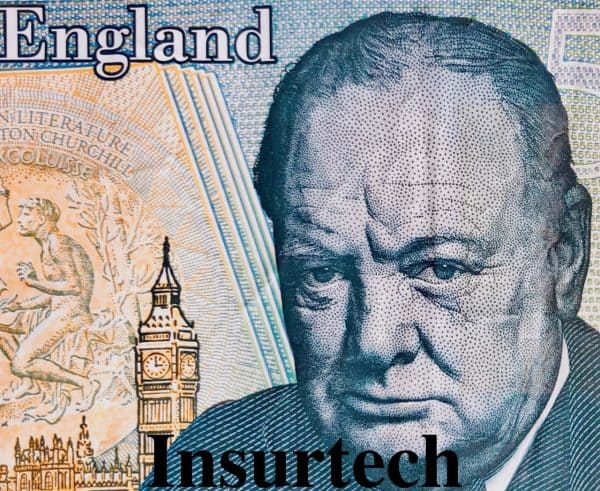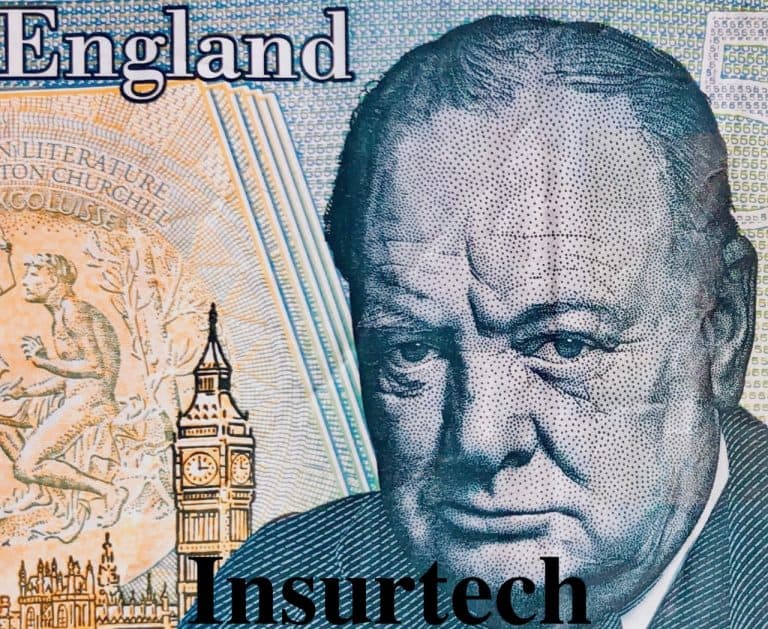 The insurance industry is enormous and many industry followers believe it is ripe for disruption. In light of this, top UK crowdfunding platform Seedrs and Insurtech UK have formed a new partnership to match investors interested in the sector with promising Insurtech startups.
According to a note from Seedrs, the online investment platform seeks to emerge as the crowdfunding platform of choice for the evolving Insurtech market, building on its previous success with Wrisk and Pluto. Wrisk's three funding rounds have culminated in over 2,440 Seedrs investors and Pluto successfully raised £644,000 at the end of 2019 from 895 investors. Seedrs will allow insurance professionals and peers to receive exclusive early access to new funding rounds by Insurtechs.
Insurtech UK is the trade body for UK startups in the emerging field of insurance-related technology. Insurtech UK has selected Seedrs to support its members in securing investment for their business and fuelling the insurance innovation sector designed to improve the current insurance industry model. Both Insurtech UK and Seedrs are said to believe that it is crucial for the industry to be involved in this process, as professionals are able to invest in what they know and understand.
Insurtech is a subsector of Fintech that is highly regulated. Recently, there have been a number of Insurtech startups have raised money in funding rounds. These include Insurtech UK members Bought by Many, Urban Jungle, Honcho, Bikmo, Canopy, Qlaims, and Envelop Risk. Not to mention Lemonade (NYSE:LMND) an Insurtech operating in both the US and Europe that just listed its shares on the New York Stock Exchange. Today, it has a valuation of around $4 billion.
Seedrs notes that the UK insurance market contributed £29.1 billion to the UK economy in 2019, and the UK insurtech sector is playing an increasingly important role in improving efficiencies within Europe's largest insurance market. The UK Insurtech sector has raised over $1 billion in 2018 and is contributing to the $5 billion that insurtech businesses globally raised in 2019.
The platform believes that the number of successful raises from UK Insurtechs in the midst of the COVID-19 pandemic also suggests that this is a sector that is ready to be unleashed in a future where technological solutions and a customer-centric experience will be paramount.
Insurtech UK's mission is to help the UK become the global leader in insurance innovation – similar to the broader Fintech market. Obviously it is necessary to have access to capital to accomplish this goal – and that is where Seedrs steps in.
Deputy Chair of Insurtech UK, James York commented on the partnership:
"Our combined networks bring a powerful community together that is focussed on transforming insurance. It will allow our members greater access to finance opportunities, whilst enabling industry angels to have a more comprehensive overview of the investment opportunities currently available in the UK market. Despite Covid-19, we have been delighted to see a number of recent member raises from Bought By Many, Envelop Risk, Bikmo, Canopy, Honcho, Qlaims and Urban Jungle. This partnership will be sure to fuel more!"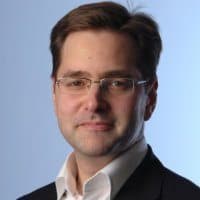 Jeff Kelisky, CEO of Seedrs, explained they see the Insurtech market altering the terrain of the insurance market in the same way neobanks have changed retail banking for the better.
"We are delighted to be selected by Insurtech UK to help expand our longstanding support of the sector, building on foundations we've created with many Insurtech UK members. We welcome more to join us, as we become the investment platform of choice for insurtech startups and scale-ups in this industry."
Sponsored Links by DQ Promote