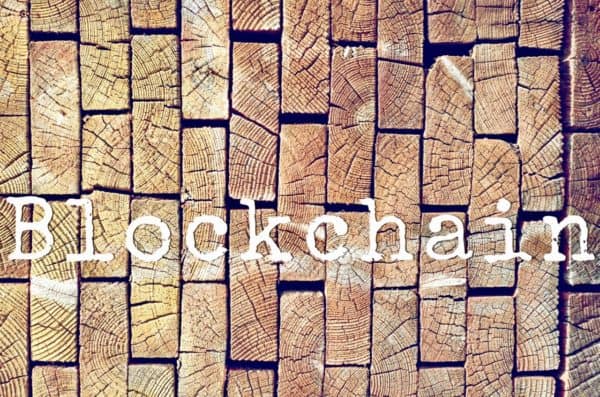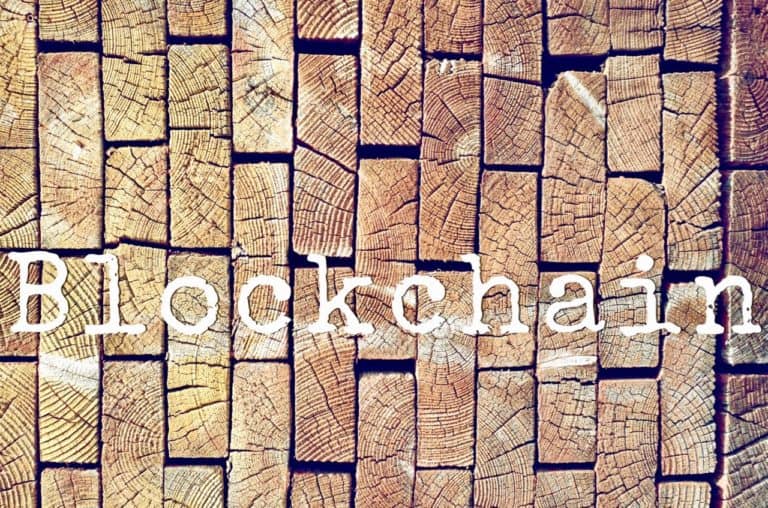 European Crowdfunding Network (ECN) recently announced that it and Blockpool.eu, funded under the ECs Horizon 2020, have selected 25 SMEs for funding and participation of the Business and Technical Support Program for blockchain and distributed technology (BDLT) implementation. The program is set to run for 10 months and will support the selected SMEs by doing the following:
to turn their pilot ideas into viable businesses

with training and mentoring by specialists

to make contacts and access BDLT

by providing financial support of €30,000 to each SME
The ECN further revealed:
"The primary ambition of Blockpool.eu is to lead to a more cutting-edge and competitive European industry as well as to the structuring of the emerging value chain of BDLT beyond financial markets. It is in that sense intended to focus on BDLT at a post-prototyping stage that SMEs can adapt to their business through BDLT-testing activities that can be either demonstration oriented or/and focused on adaptation."
To see the 25 selected SMEs, click here.