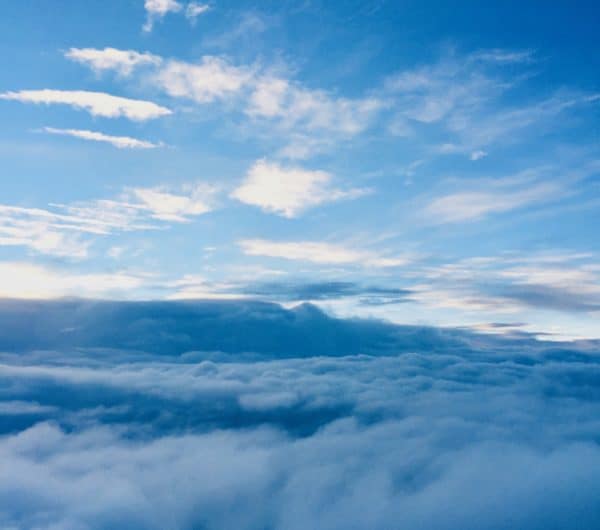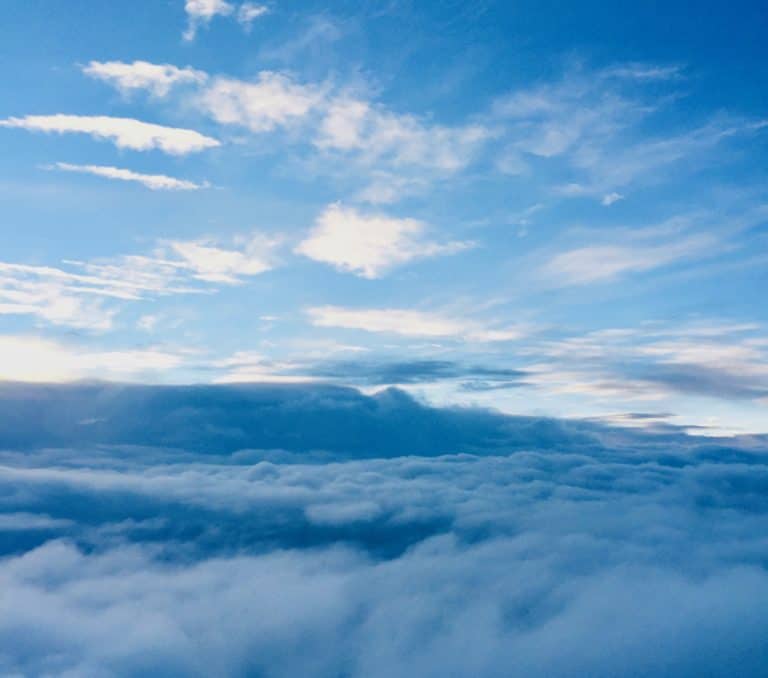 Tencent Cloud, the cloud computing division of Tencent Holdings, a major provider of internet value-added services in China, revealed on July 8, 2020, that it has committed to a Memorandum of Understanding (MoU) with Singapore's Asia Digital Bank Corporation (ADBC).
As mentioned in a release, Tencent Cloud and ADBC will be working on various cloud-powered financial services and joint innovations that will focus on supporting a "data-driven" digital bank.
ADBC and Tencent Cloud aim to assist local businesses in Singapore through the adoption of innovative technology while providing more "hands-on" digital banking options.
As noted in the announcement, the agreement was signed during a virtual conference that was attended by Elong Huang, General Manager at Tencent Cloud South East Asia Region; Carlos Hu, General Manager at Tencent Finance Cloud; and Dr. Li Shan, Chairman of ADBC.
The release stated:
"[The collaboration] sets ADBC off to discuss utilizing Tencent's financial cloud platform in providing best-in-class digital banking services to SMEs, while Tencent Cloud looks to offer [the appropriate] capabilities and solutions to power up Asia Digital Bank Corporation's digital banking initiative."
Digital platforms and services are increasingly being adopted due to the COVID-19 outbreak and resulting challenges.
ADBC noted that it has received support from Singapore-based advisory firm Yincubator so that it can work cooperatively with Tencent Cloud to develop a cloud platform for new and existing workflows and related processes. This should help ADBC with detecting key events in customers' lives, which may assist with identifying an individual's challenges, desires, and goals.
As stated in the release:
"Tencent Cloud has achieved the Outsourced Service Provider Audit Report (OSPAR) attestation [which indicates that it's] meeting high standards for cloud service providers set by Singapore's financial services industry. [It ensures that Tencent] maintains the same level of governance, rigor and consistency as financial institutions in Singapore."
Poshu Yeung, VP of Tencent International Business Group, stated:
"With our recent achievement of attaining the OSPAR standard, we are much more confident that our cooperation with Asia Digital Bank Corporation will showcase our capability to provide secure, high-quality cloud services."
Nelson Goh, Board Director of Asia Digital Bank Corporation, remarked:
"ADBC believes in delivering contextualized personal experiences to its customers. To achieve this level of digital journey and customer-centricity, we need to automate the thousands of processes that underpin the customer journey. Doing this via cloud-based technology [should] result in an end-to-end… process that [effectively] connects internal core banking and legacy systems, complementary products, and cognitive system providers."
Sponsored Links by DQ Promote