Nick Mathews, CEO of Mainvest – a FINRA regulated funding portal offering securities under Reg CF, believes that the highly touted and popular Paycheck Protection Program (PPP), launched by the US Government to backstop the economy during the COVID-19 pandemic, has been ineffective in getting money to businesses most in need. Under PPP, an approved business may receive sufficient funding for two months of payroll plus some expenses in the form of a government-backed loan. If payroll remains constant after two months, that loan may turn into a grant – so free money.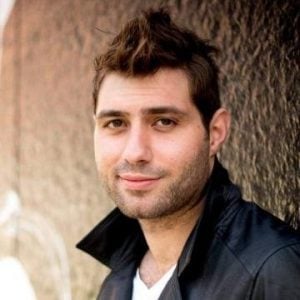 Mathews says it has become clear to him that the small business relief money didn't go to the right people, and the aggregate of PPP funding didn't reach small businesses.
"While the government keeps saying that it was better to get money out the door fast than accurately, what we're seeing now is that PPP funds were paid out to the most sophisticated among the applicants. "If you have a dedicated accountant and a personal banking relationship, you're statistically more likely to take advantage of PPP funding, which is what we're seeing now," said Mathews in an email.
According to Mainvest, the small businesses that needed PPP funds the most were underserved by it. Furthermore, minority and female-owned businesses and businesses in lower-income areas were overlooked more frequently as well, states the platform.

MainVest believes its online capital formation service provides an effective alternative to PPP.

Additionally, MainVest claims their platform indicates that 1/3 of their businesses are minority-owned, and around half are women-owned.

Sponsored Links by DQ Promote