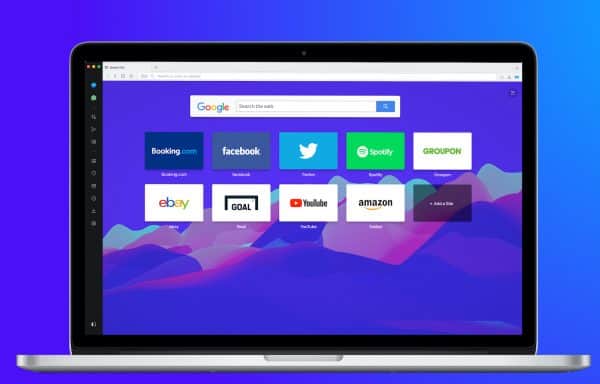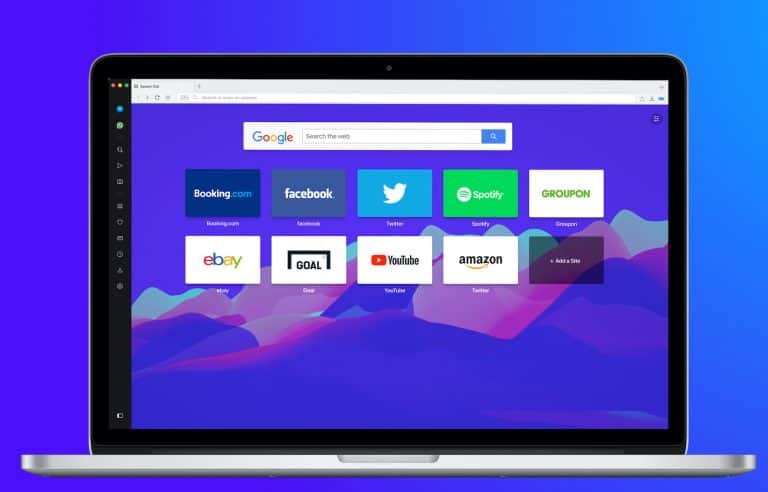 The developers of Oslo, Norway-based Opera Browser revealed that they will be launching their first consumer Fintech offering for the European market.
Opera, which is now Chinese-owned, said it will be acquiring Fjord Bank, which will help the internet browser developer with accelerating the launch of its Fintech business in Europe.
Opera Limited (Nasdaq: OPRA) is one of the leading browser providers in the world with over 360 million users. The company's management noted that its intention to acquire Fjord Bank is subject to regulatory approval.
As mentioned in a release:
"The acquisition will enable Opera to further accelerate its fintech operations in Europe by launching new, disruptive services aimed at improving consumers' personal finances." 
Opera claims that it has a rapidly growing user base of over 50 million monthly active browser users based in Europe. The company notes that it's among the world's top-ranked consumer technology firms.
Earlier this year, Opera branched out into the Fintech sector in Europe with its acquisition of  Estonian Fintech firm PocoSys, which has allowed Opera to further build on Pocosys' proprietary digital wallet and payment technology.
Opera revealed that it's presently testing out a new version of the Pocopay card and app.
Opera also noted that after it has acquired Fjord Bank, it will become the owner of a financial institution that will introduce a deposit and loan service in Lithuania during the summer months of this year.
Krystian Kolondra, EVP Opera, stated:
"Opera has been making innovative browsers and apps for 25 years. Our browsers are the personal choice of millions of people who prefer them over those that come preinstalled on their devices. Looking at the fintech space in Europe, we believe it needs more and bigger challengers who should provide people with smarter and empowering solutions for their personal finances." 
Veiko Kandla, CEO at AB Fjord Bank, remarked:
"We are looking forward to joining the Opera family, and accelerating its plans to grow its unique product offering. With the support of Opera, we are also excited to launch our first banking services in Lithuania this summer".
Opera and AB Fjord Bank reportedly finalized a share purchase and investment contract on May 29, 2020. The browser developer acquired a 9.9% interest in AB Fjord Bank through the share purchase – which was finalized on July 2, 2020. The completion of the acquisition of the remaining 90.1% of Fjord Bank is currently awaiting regulatory approval.

AB Fjord Bank is a digital consumer finance bank that was established in March 2017 by experienced Norwegian and Swedish investors (Svein Øvrebø, Joakim Mandorsson and Stig R. Myrseth).

In December 2019, the Vilnius, Lithuania-based bank was issued a specialized bank license by the European Central Bank.

Sponsored Links by DQ Promote