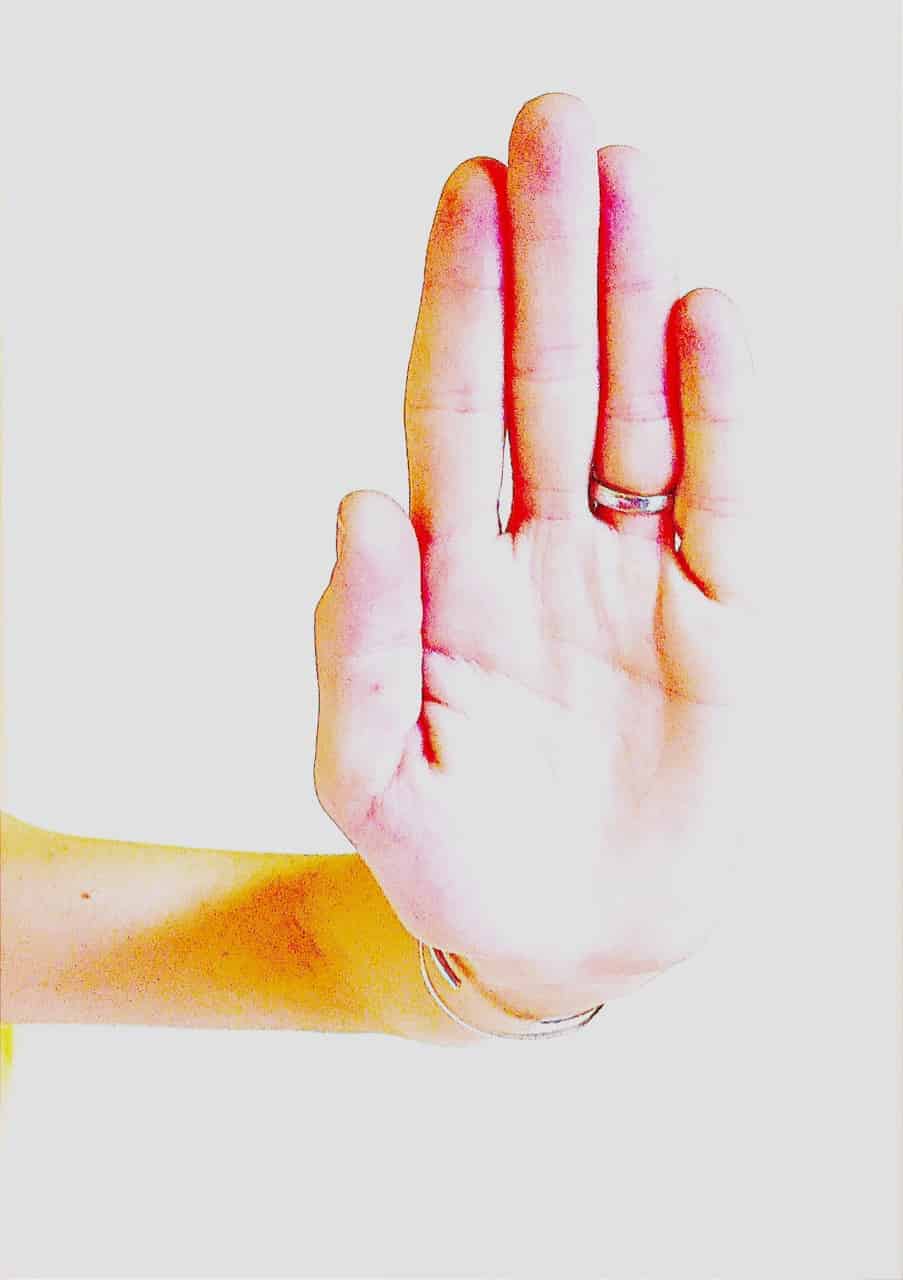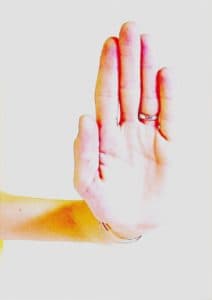 A US state appeals court on July 9, 2020 confirmed that it will be siding with the New York Office of the Attorney General (NYAG) as it aims to obtain documents, involving an investigation, from Bitfinex, a major digital asset exchange, and its sister company Tether Ltd., the issuer of Tether (USDT), the world's largest stablecoin with a market cap of over $10 billion (according to Stablecoinindex).
The court ruling stated:
"The trial court properly rejected the attempts by respondents to limit petitioner's lawful authority to protect New York residents." 
Bitfinex and iFinex, which is Tether's parent company, have been involved in a lengthy court battle with the New York Attorney General. Bitfinex and iFinex have been accused of commingling funds, and using Tether in an attempt to cover up an alleged $850 million loss for Bitfinex.
The Attorney General's Office had obtained a court order from the New York Supreme Court that required crypto and blockchain firms to provide documents involving the case. Bitfinex had previously refused to provide the requested documents. The court order had also attempted to force Bitfinex to suspend business activities, in order to prevent further potential depletion of its cash reserves.
Bitfinex had tried to appeal the initial court ruling. The exchange said that the Attorney General wasn't authorized to investigate the firm or ask for documents, because the company didn't really conduct major business operations in New York.
Last year, the Supreme Court's appellate division granted a request for a stay of that court order, which was followed by even more back and forth exchanges between the AG and Bitfinex.
The appeals court judges noted in the July 9, 2020 ruling:
"This case raises important issues about the scope of the authority of the petitioner, the Attorney General of the State of New York, to investigate fraud under the Martin Act. The trial court properly rejected the attempts by respondents to limit petitioner's lawful authority to protect New York residents."
Attorney General Letitia James stated:
"Today's decision validates our office's ability to use its broad and comprehensive investigative powers to protect New Yorkers. Not even virtual currencies are above the law. We are pleased with the court's decision, and will continue to protect the interest of investors in the marketplace."
Stuart Hoegner, the general counsel at Bitfinex, told The Block:
"We have read the decision issued today by the Appellate Division of the New York Supreme Court, First Department. As we have at all times in this process, we will respect the court's order."
The ruling rejected the argument that the AG could not request to obtain the documents, because it was based in a different jurisdiction than Bitifinex.

In December 2019, the AG had submitted a response via the appellate court in which it noted that it had the authority or power to investigate the case under the state's Martin Act – which allows investigators to obtain documents and examine cases that may involve fraudulent activities related to securities and commodities.

Sponsored Links by DQ Promote