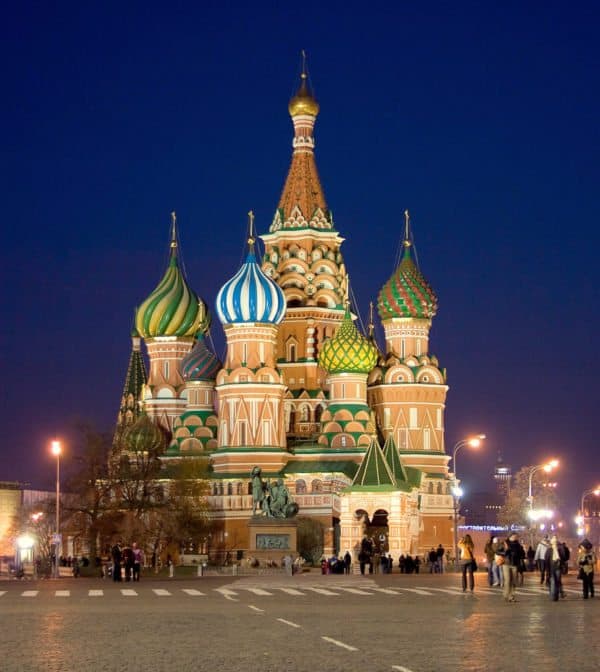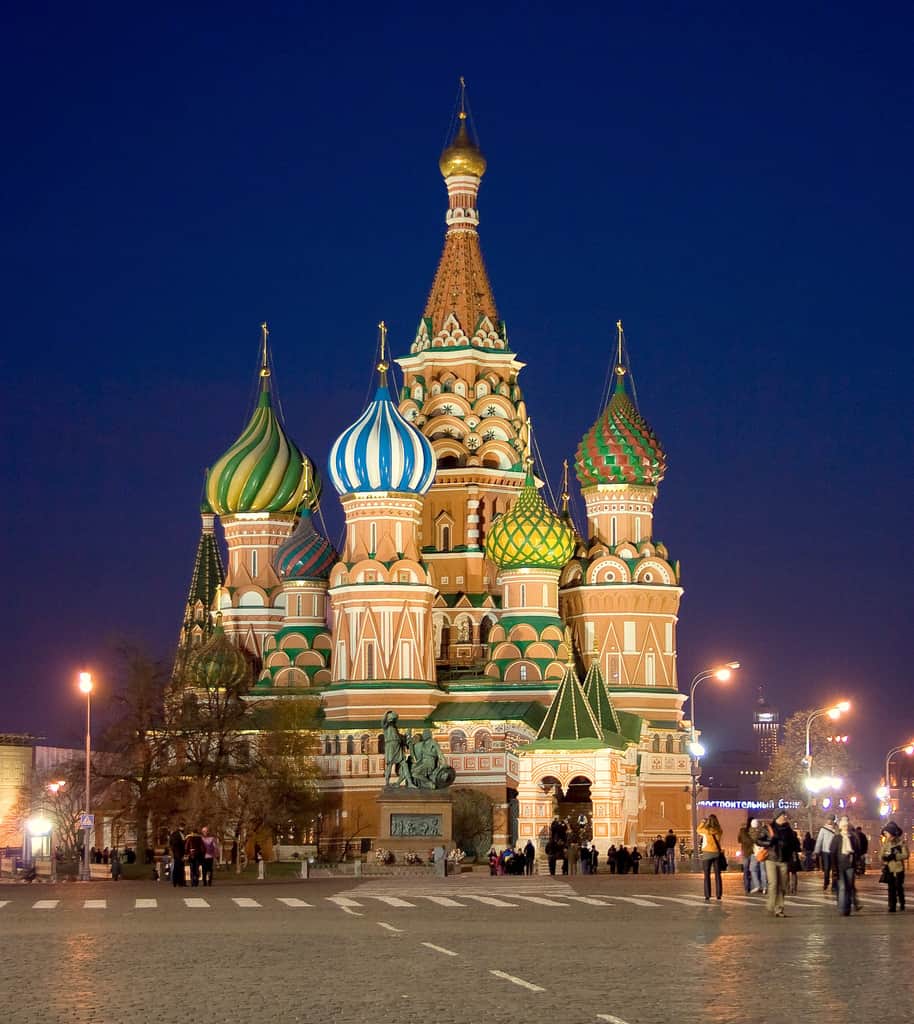 Russian banking group Sberbank announced on Thursday the launch of SberPay, which is a new system for payment services. According to Sberbank, SberPay allows users to pay for purchases both online and offline.
"SberPay is absolutely free for retail customers. Fees for using SberPay's online payments for corporate customers are equal to charges for ordinary acquiring services and depend on the industry, revenues, and other factors."
If users make purchases using SberPay online, they may:
Choose any of your cards to make a payment. Card balance is displayed right away, instead of popping up after your transaction gets canceled because of insufficient funds
Be sure your personal data is safe: No need to input card details into forms on websites of online stores or payment services, as they stay inside Sberbank's secure system
Use SberPay absolutely free of charge
Save time on inputting card details and waiting for an SMS verification code
If users have a business and they get paid via SberPay online, then they can do the following:
Have a higher conversion rate: Customers don't have to input card data manually, which results in more purchases. The pilot showed that the number of purchases grew 6%
May send payment-related push notifications: A customer addresses a call center to buy something and the seller can send a push notification to the customer's phone number, with a link leading to a SberPay page. After that, they can make an easy and secure purchase
Migrate to SberPay automatically: No need to set up the solution or do anything if the seller is already using Sberbank's online acquiring services
If users pay through SberPay offline, then they can:
No longer have to carry a card with them: A mobile phone with NFC (near field communication) capability is enough
Don't need to install any more mobile apps, as Sberbank Online features everything necessary
May use SberPay absolutely free of charge
Pay with SberPay using any Android smartphone, including flagship models by Huawei and Honor, whose users have a limited number of available payment services.
If users have a business and they get paid through SberPay offline, then:
Conversion rate goes up: customers buy anyway, even if they don't have their cards or cash with them, as they always have their phones.
The service is available for owners of any NFC-enabled Android smartphones.

Sponsored Links by DQ Promote