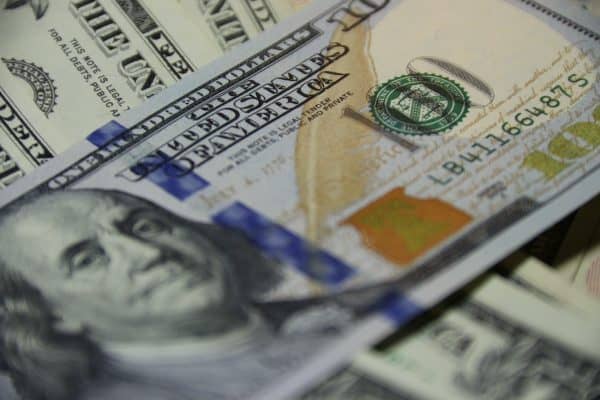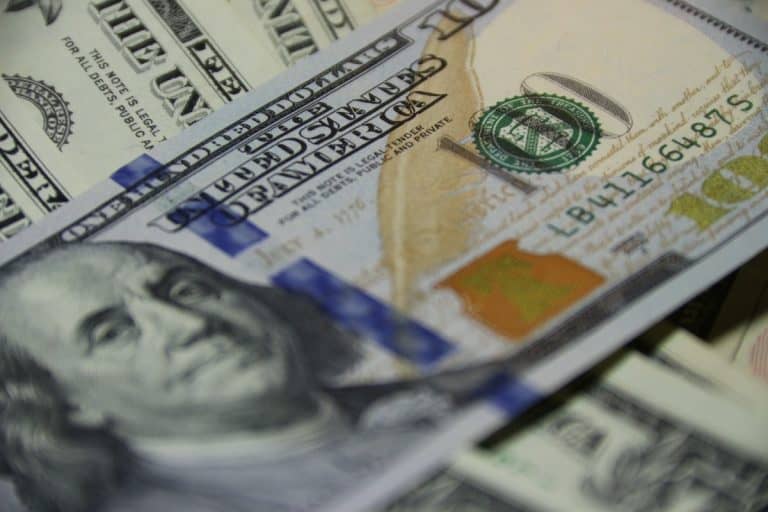 Online lending platform Lendio announced on Friday the winners of a $200,000 grant program aimed at helping its small business customers recover from economic hardship caused to the global COVID-19 pandemic. Lendio reported that Through the program, 23 small business owners have been selected to receive free subscriptions to the lender's Sunrise bookkeeping service or grants of up to $50,000.
"The COVID-19 pandemic has hit small businesses particularly hard, with many forced to lay off staff, change business models or close their doors entirely. Yet, business owners' resilience, ingenuity and sacrifice have allowed many to keep employees on payroll and continue contributing to their communities. As part of its ongoing mission to serve small business owners, Lendio implemented a grants program to give back to the businesses who are working to make a positive impact."
Lendio further revealed it received nearly 400 grant applications from across the country. The grant winners come from a wide range of locations, industries, and demographics. Speaking about the grants, Brock Blake, CEO and co-founder of Lendio, stated:
"We're excited to give back to some of our customers who are integral to their neighborhoods, towns and cities. From non-profits working with disadvantaged groups to restaurateurs and caterers who help feed the hungry, these recipients are a small sample of the incredible business owners Lendio is lucky to serve."
Lendio Small Business Grant Winners
$50,000 – Denise O'Donoghue – Operations Director, Refugee Hope Partners: A community organization that helps refugee families from over 30 countries with education, medical and mentorship opportunities.
$25,000 – Hiral Zalavadia – CEO, Stately: A stylist-curated clothing service, has only been in business for a year but has delivered clothing to men across the U.S. and members of the armed services around the world.
$25,000 – Dave Saylor – Owner, Acadiana Cafe: A cafe actively participates in supporting local organizations and charitable giving. 

$10,000

$5,000

$1,000 or Sunrise Bookkeeping Subscription

Sponsored Links by DQ Promote