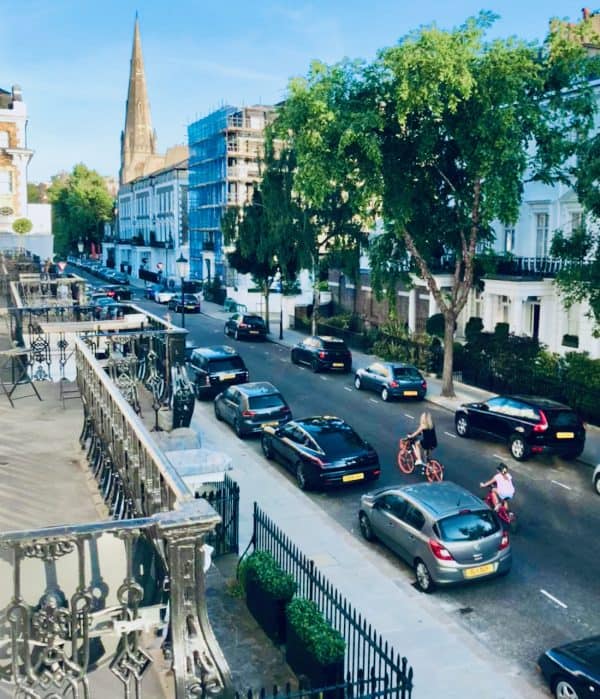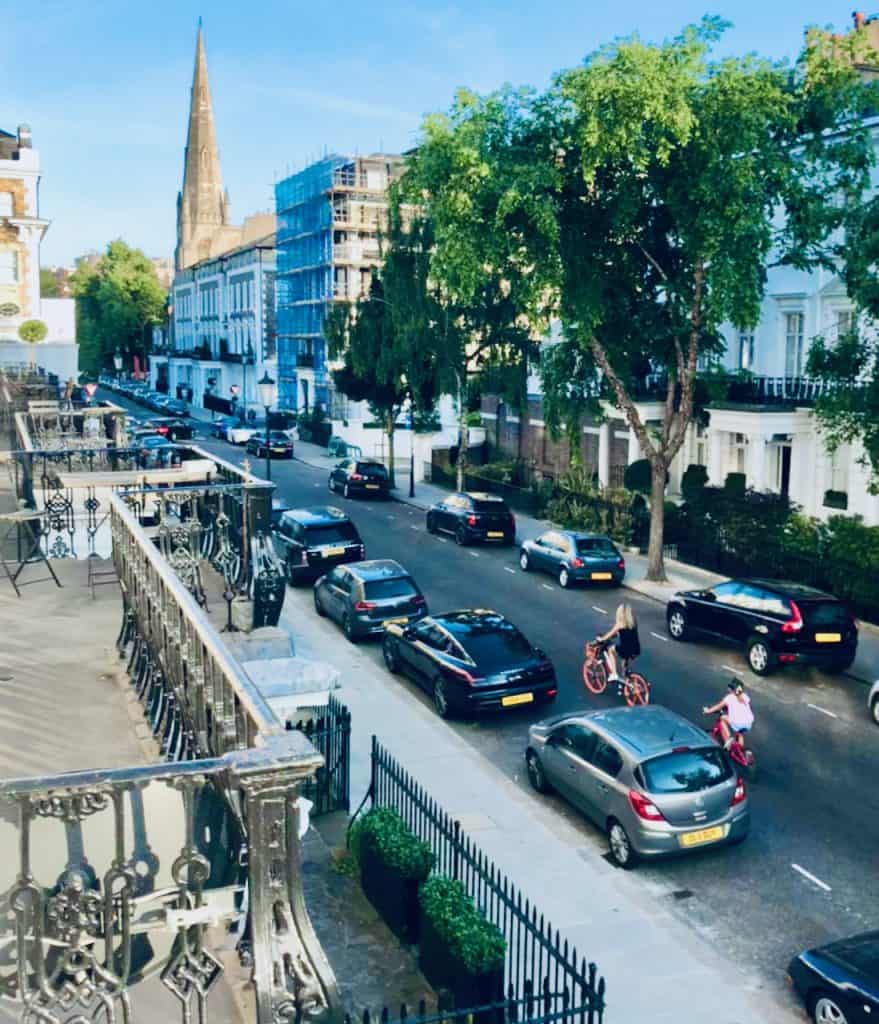 Monument Bank, a new all-digital bank that's reportedly backed by City of London veterans, is preparing for launch in the coming months. The digital challenger aims to serve the UK's "mass affluent."
The digital-only bank is currently in the final stages of acquiring a banking license and is on track to begin offering services toward the end of 2020. The company behind the bank says it aims to serve clients who have a net worth of anywhere between £250,000 ($316,140) and £5 million. Notably, the Monument Bank's founders claim that this group of consumers is currently underserved.
In statements shared with Yahoo Finance UK, Mintoo Bhandari, Monument's CEO and co-founder, noted:
"I actually experienced the pain myself. It was absolutely brutal. We were getting the call center run around constantly, the [relationship manager] we had originally kept getting changed, the relationship was all one way. They really didn't appreciate and respect our time. All the demands were on us as clients rather than on the bank."
Monument Bank's management revealed that there are about 3.5 million "mass affluent" UK residents who have a total of around £200 billion in investable cash. The digital bank's potential clients could include veteran bankers, high-profile lawyers, established property developers, and highly-paid doctors.
Bhandari previously served as the MD at US investment company Apollo Global. He's one of several high finance professionals that's now associated with the initiative.
Monument Bank is chaired by Niall Booker, an experienced banker who has worked extensively at HSBC. He is credited with rescuing The Co-Op Bank from a potential collapse back in 2013, after joining as CEO. Other finance professionals joining Monument have reportedly served in senior management positions at Barclays and UBS.
The initiative has received investments from several City of London professionals including Ian Axe, the former CEO at Panmure Gordon, and Chris Murray, a well-known London property developer.
Monument has secured £10 million in seed funding. The bank gets its name from the Monument to the Great Fire of London in London.
The digital bank's app will let users make video calls and chat with Monument's relationship managers. Customers will also be able to apply for buy-to-let property loans, and complete the process online. The bank's clients will also have the option to keep track of their net worth and get professional advice on matters related to inheritance and applicable property laws.
Monument has been under development for the past year and a half. There are 12 full-time staff members on the company's payroll.
Bhandari remarked:
"I think the evolution of digital has gone from a 5 or 10 year cycle to a three month cycle. People [were] saying: oh I don't know if I would do a million pound transaction on my phone. Now, people are saying: actually I would really love that."