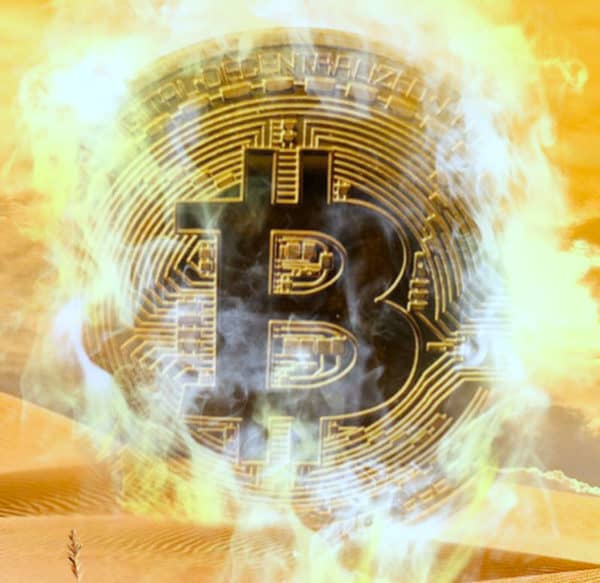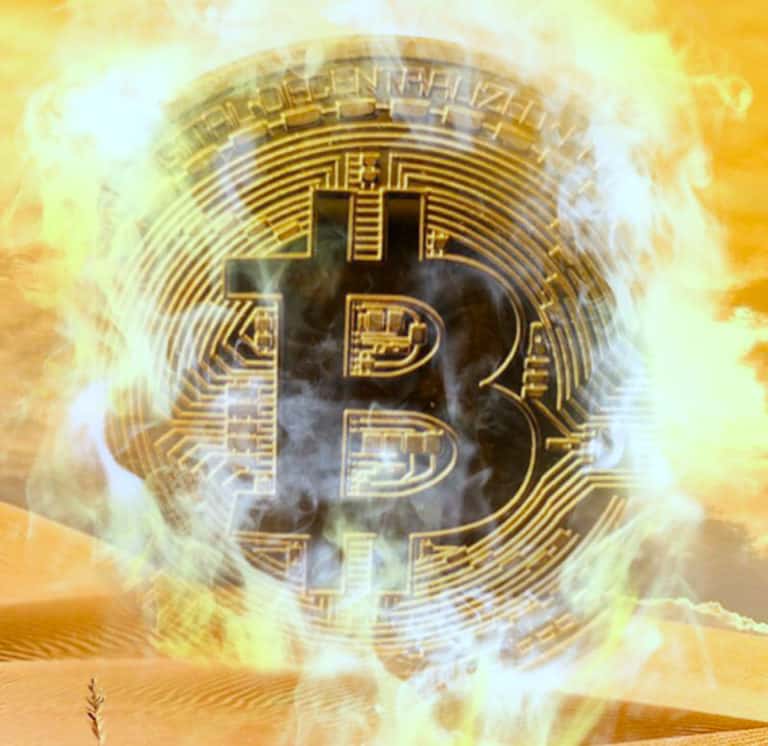 UK-based digital asset exchange Cashaa has reportedly suffered a security breach which led to  hackers allegedly stealing over 336 Bitcoins (BTC), an amount valued at just over $3.1 million at the time of writing.
Cashaa confirmed that it has suspended all the cryptocurrency-related transfers on its exchange, but the company claims that its prima facia users were not affected due to the recent hack.
Kumar Gaurav, CEO at Cashaa, stated that one of their digital asset wallets had been compromised and over 336 Bitcoins had been transferred to an address that allegedly belongs to the hacker(s). Gaurav believes that the hacker might be based in East Delhi, India.
Cashaa has reportedly filed a cybercrime incident report to the Delhi Crime Bureau (acknowledgement number 20807200031555) under the cryptocurrency-related crime category
The exchange said that it believes malware may have been installed onto computers being used to perform certain digital currency transactions like those involving customer withdrawals. The malware appears to have informed the hacker(s) about when Cashaa employees logged into accounts (reportedly at 1:23 pm) on July 10 and initiated two transfers from the digital wallet.
Cashaa had been using a Blockchain.com wallet in order to store and send Bitcoins (BTC).
In statements shared with Cointelegraph, Kumar noted:
"We are still investigating the damage caused by the incident and have suspended all the withdrawals for 24 hours. We have called the board meeting to decide whether the company will bear all the losses."
Cashaa's management aims to ensure that the hacker(s) are not able to sell the stolen Bitcoins on other cryptocurrency exchanges. Cashaa has identified and publicly shared the hacker's BTC address (14RYUUaMW1shoxCav4znEh64xnTtL3a2Ek), so that everyone can track whenever the funds are moved to other addresses.
It appears that some type of coin mixing software (like CoinJoin, for example) may have been used to transfer the funds in a manner that would limit traceability.
Kumar stated:
"Hackers are very confident [about attacking] crypto addresses and moving [the stolen funds] through exchanges that are facilitating such laundering through their systems. Exchanges like these must be shut down and owners of these exchanges should be charged with money laundering facilitation crime."
Kumar claims that major Indian crypto-asset exchanges such as CoinDCX, WazirX and Bitbns are helping with tracking the hacker's address. International trading platforms such as Binance (which was also hacked last year) are also reportedly watching the hacker's moves.

Sponsored Links by DQ Promote