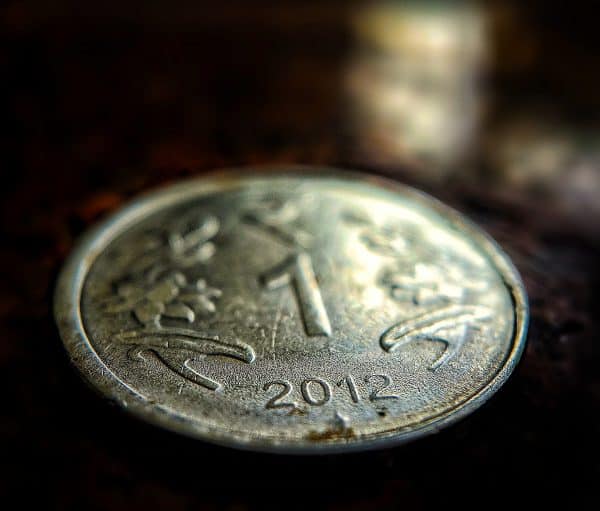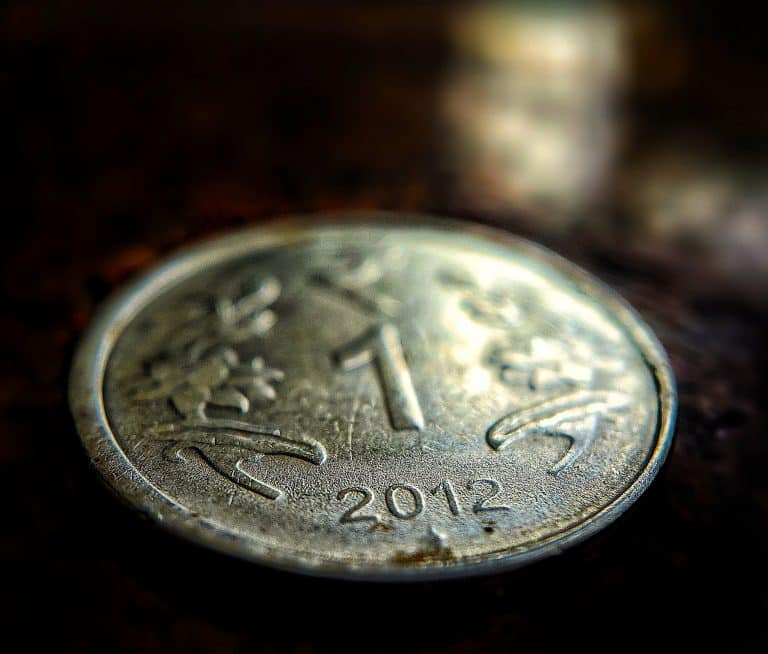 Indian digital payments giant Paytm recently acquired insurance company Raheja QBE for $74 million.
Amit Nayyar, President at Paytm, has noted that the company aims to promote greater financial inclusion by helping half a billion Indians with gaining access to modern digital platforms and services.
Nayyar told YourStory that Paytm's acquisition of Raheja QBE could potentially be a "significant step" towards assisting underserved Indian citizens.
India has become a leader in supporting digital payments adoption. The $2 to $3 trillion economy is projected to be ranked among the top 5 countries in the world in terms of GDP by 2030 (according to estimates from the World Economic Forum).
Indian businesses and consumers are increasingly using mobile phones to make payments, mainly via digital wallets. Many merchants in India have begun supporting QR code payments made with smartphones – which now appears to have become a standard in major Chinese cities such as Shenzhen and Shanghai.
India also has a wide range of standards for supporting its digital payments ecosystem including the United Payments Interface (UPI).
Nayyar remarked:
"We have extensive plans to strengthen our position as a Fintech leader by increasing our offerings in the financial services space, and our acquisition of Raheja QBE will enable us to build on our reach with our merchant partners and customers."
Paytm confirmed on July 6, 2020 that it would purchase all of Prism Johnson's 51% stake and Australian Stock Exchange (ASX)-listed QBE's 49% stake in Raheja QBE via QorQl Pvt Ltd, a tech firm that is part-owned by Indian billionaire Vijay Shekhar Sharma and One97 Communications, which is Paytm's parent company.
Nayyar added:
"Insurance (both life and general) is highly under-penetrated in India as compared to other countries. With Paytm's reach, we have the unique advantage of taking insurance to the larger population of the country."
Earlier this year, Paytm said it hopes to become profitable in the coming years as it plans to develop a new business strategy.

Sharma, the 41-year-old founder and CEO at Paytm, who leads One 97 Communications, had said that the company will be focusing on financial services as its next main area for growth and development.

Sharma had noted that Paytm's business growth is divided into three major categories, with the first three years being spent on identifying the appropriate product-market fit. The next phase was revenue growth and monetization, while the final phase will focus on increasing profitability and opening up cash flows.

Sponsored Links by DQ Promote