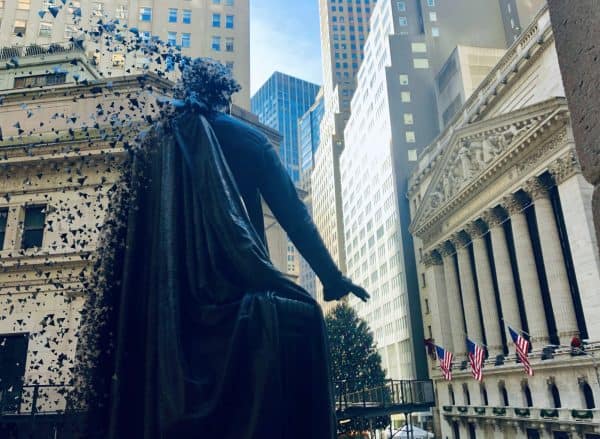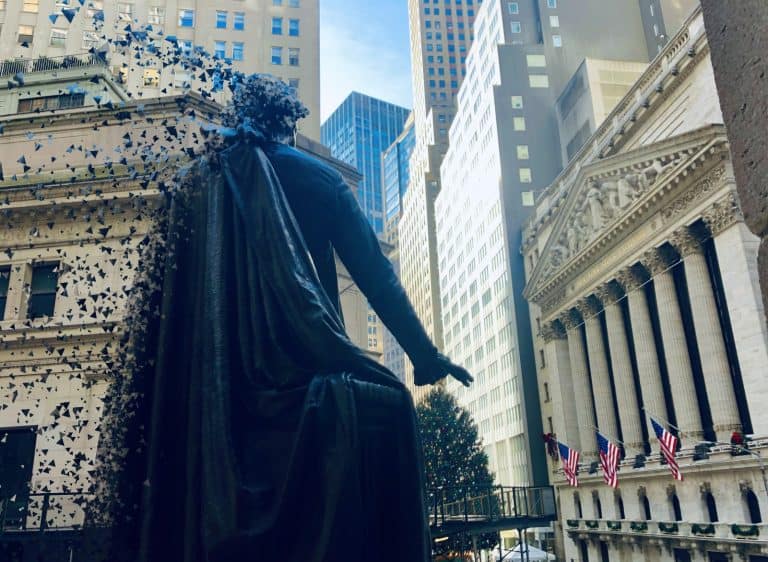 Republic will kick off the sale of Republic Note, a digital asset that will be a tradeable, profit sharing investment opportunity, on Thursday, July 16. The Note tokens will sell for $0.12 each with a funding cap of $8 million. A prior private sale is said to have already taken place.
Republic Note aligns with the longstanding ethos of Republic which is to democratize access to capital as well as access to investment opportunity. In brief, Republic Note holders may expect to receive income when the platform is successful either via a carry or a cut of commissions (depending on whether you invest in the Reg D or Reg A+ offering). There are several other benefits listed on the offering page.
The Republic Note is described as a "true alternative asset' that will be sold to retail investors around the world. The digital asset is designed to "increase the network effects and incentives contributing to the Republic platform as a whole."
In a blog post today, CoinList President and co-founder Andy Bromberg commented on the fact that security token adoption has moved slowly with the reality not living up to some industry proponents' expectations. CoinList is a sister platform of Republic having facilitated some of the most prominent digital asset offerings in the last couple of years (think Algorand or Filecoin).
Chicken Before the Egg?
Last May, Brian Farber, General Counsel at Securitize, addressed the challenge of security token adoption. Farber said that nearly 18 months into the digital security market and it's "fair to say that meaningful liquidity hasn't yet materialized." He has not been alone in this pronouncement. But Farber is also optimistic about the future of security tokens.
Today, Bromberg added to the discussion explaining the "security token asset class suffers from a cold start problem." In his opinion, the remedy is more, high quality tokenized assets, and that, over time, momentum will build, and "each marginal security token will have an easier time," but it will take a "Herculean effort" to succeed.
To quote Bromberg:
"The solution is straightforward: a few very strong teams need to push through the fog of war and issue their own security token, despite the lack of significant precedent. And if those teams are able to successfully launch their token and increase the number of tokenized assets as well as growing community adoption, they will set the stage for a wave of tokenized assets to come."
While many people accept that the future of securities is a digital one, over time esoteric offerings, or "novel" financial instruments as Bromberg calls them, may be the most exciting characteristic of the digital asset future. This means new investment vehicles that previously were not economically feasible can now be accomplished due to blockchain technology. Just use your imagination a bit.

It is a truism that hype tends to top short term reality in a hot sector of innovation but, over the long run, true innovation inevitably gains traction. Digital securities, or security tokens, and their smart capabilities are one of the most exciting sectors of Fintech going forward but it is not a market for the impatient.

Have a crowdfunding offering you'd like to share? Submit an offering for consideration using our Submit a Tip form and we may share it on our site!

Sponsored Links by DQ Promote