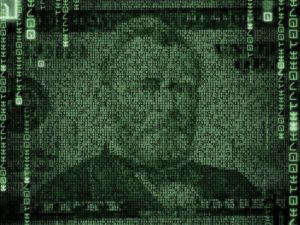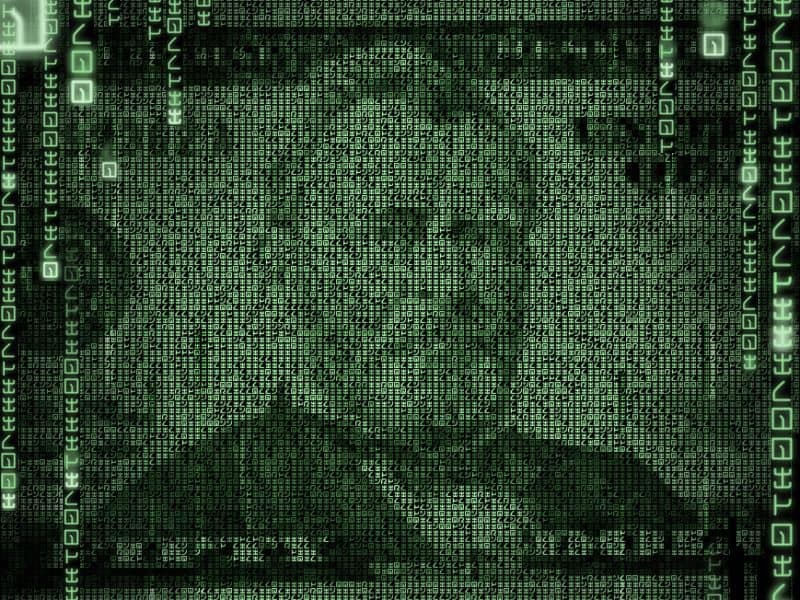 UK based Fidel, a Fintech that provides real-time data for credit card transactions with clients like British Airways, Royal Bank of Canada, and Klarna, has expanded into the US with the establishment of a New York office. Fidel is backed by Nyca Partners and QED Investors having raised a Series A round of $18 million in September 2019.  Fidel adds that it already has a presence in Canada. Former Visa executive, Patrick Nealon, will lead the US initiative as Vice President of Strategy.
Fidel says it has decided to expand to the US due to the high level of interest and growth in using card payment infrastructure to personalize customer experiences. Fidel's APIs provide access to real-time transaction data from Visa, Mastercard, and American Express. Fidel states that it will initially partner with businesses including Beyond, BAMit, giveback2schools, and Twism.
Fidel's service enables businesses to build additional features on top of credit and debit cards. For example, Fidel says it is working with Beyond in the US to support its 'Chip-In' program. Chip-In connects nonprofit supporters with local companies to raise money. A percentage of the value of card purchases made at participating businesses by Chip-In users is automatically donated to local causes.
Dev Subrata, CEO and Founder of Fidel, commented on the expansion:
"We decided to accelerate our plans to expand to the US due to the surge in demand for our services in the last few months. US businesses are increasingly looking at how they can use payment data to drive engagement by providing new services and experiences. This, together with the size of the US market, made it a natural choice for our third international office."
Nealon said there is a massive opportunity for Fidel to meet demand from American firms keen to use our API.
"We're also delighted to work with our partner card networks. Fidel looks forward to enabling the creation of additional products and services that supercharge the value of payment cards and further accelerate digital payments," added Nealon.
Sponsored Links by DQ Promote