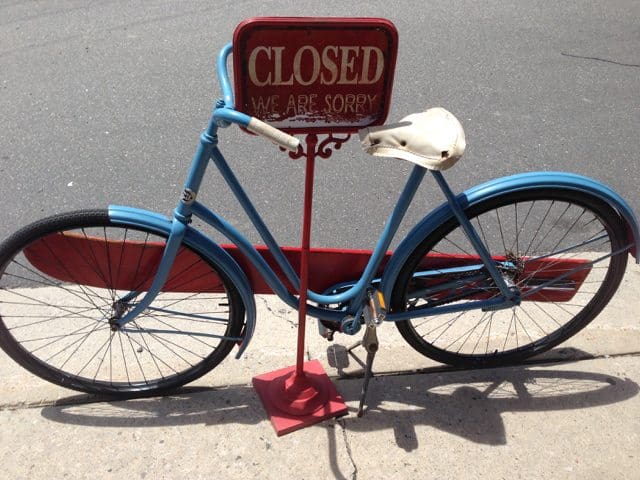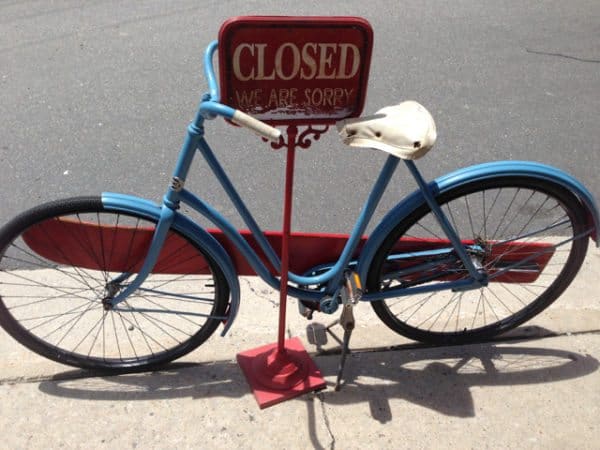 The UK Financial Conduct Authority (FCA) has published draft guidance on their expectations for banks and availability to cash in a market that is seeing a growing number of bank branches closing and ATMs going away. The regulator states that it wants to ensure that banks "treat their customers fairly" when shuttering physical cash access.
Of course, digital payments are gaining in popularity. COVID-19 has helped to boost the move away from cash due to concerns that paper money may harbor germs – including the Coronavirus. While Apple Pay and other services may seem to be ubiquitous, a good number of people like to carry pounds sterling in their wallets.
The FCA says it expects firms to "communicate their plans clearly to customers, and how else they can access banking services" if a branch is closed down.
According to the guidance, the FCA is concerned that cash access, deposits, and other branch-related services may become scarce.
The FCA cites the following examples of "alternative services" that may be provided:
sharing services with other providers
providing mobile banking hubs or cash delivery services
commissioning a free-to-use ATM
supporting customers to use digital channels
It is pretty obvious that if traditional banks want to survive, supporting costly physical locations is something that must be on the chopping block. Fewer and fewer people want to venture into a bank branch. Digital banking has helped put another nail in the old bank coffin. The FCA adds that it is up to the firm to decide when to close a location or shutdown and ATM.
Sheldon Mills, Interim Executive Director of Strategy and Competition at the FCA, commented:
"Access to cash is a priority for the FCA. While in the recent climate we have seen some consumers move to digital payments, we have also seen the importance of the continued availability of cash to many consumers, including those most vulnerable. We welcome the government's plans to legislate as a longer-term solution, and the work the industry is doing already to maintain cash. Firms have managed access well through covid-19, and we have seen many good examples of how they have used alternatives to branches and ATMs during the crisis. We expect them to build on this work and to continue to think about consumer needs as they take decisions on future closures. We've published this guidance to remind firms of our expectations, which firms need to take account of throughout their decision-making process on the future of their branches or ATMs."
The consultation on branches and ATMs closes on Thursday 30 July.
---
FCA Branch and ATM Closures gc20-02

---
Sponsored Links by DQ Promote