The dust is yet to settle in the Twitter (NYSE:TWTR) hack that saw multiple high profile accounts hacked. Twitter continues to dig through the breech and earlier today, Twitter provided some additional insight as to how the individual was able to exploit the platform.
Tough day for us at Twitter. We all feel terrible this happened.

We're diagnosing and will share everything we can when we have a more complete understanding of exactly what happened.

💙 to our teammates working hard to make this right.

— jack (@jack) July 16, 2020
Twitter explained the scam as a "coordinated social engineering attack by people who successfully targeted some of our employees with access to internal systems and tools."
Twitter stated that they have "no evidence that attackers accessed passwords." So no need to reset passwords, at least for the moment.
The scam saw Twitter accounts like Elon Musk, Apple, and Joe Biden, post Bitcoin-related promotions with a wallet address to send BTC and the crypto will be returned twofold. While it is odd than anyone responded to the trap, some people did – handing over their Bitcoin to nefarious actors.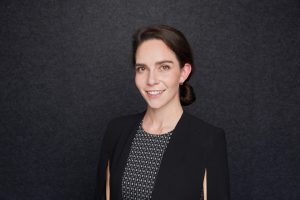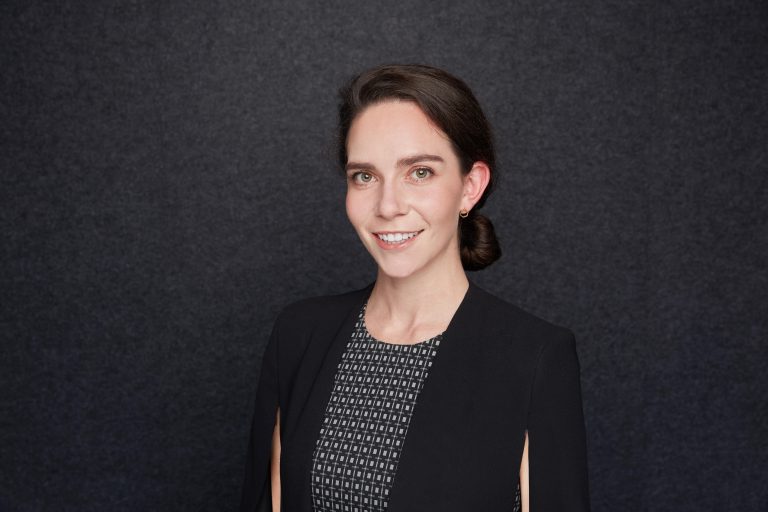 Catherine Coley, CEO of Binance.US, issued a statement on the hack clarifying the actions that Binance is taking:
"The crypto industry continues to fight against bad apples like those involved in this hacking. There is a reason why they used their BTC address, it is a fast way to get money. At the same time, sending BTC creates a record, all crypto and BTC transactions are traceable, through the blockchain. There is a trail here for us to figure out exactly what happened and we were able to prevent our users from withdrawing to that address for our users' safety. In the meantime, we will continue to advise our customers– and the community– about internet security and how to protect themselves online. We need to remain vigilant and do more as industry to show how digital currencies are transparent and traceable."
Moving Bitcoin around unnoticed is not that easy. It will be interesting to see if anyone will be able to unmask the perps.

Sponsored Links by DQ Promote