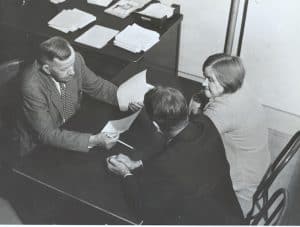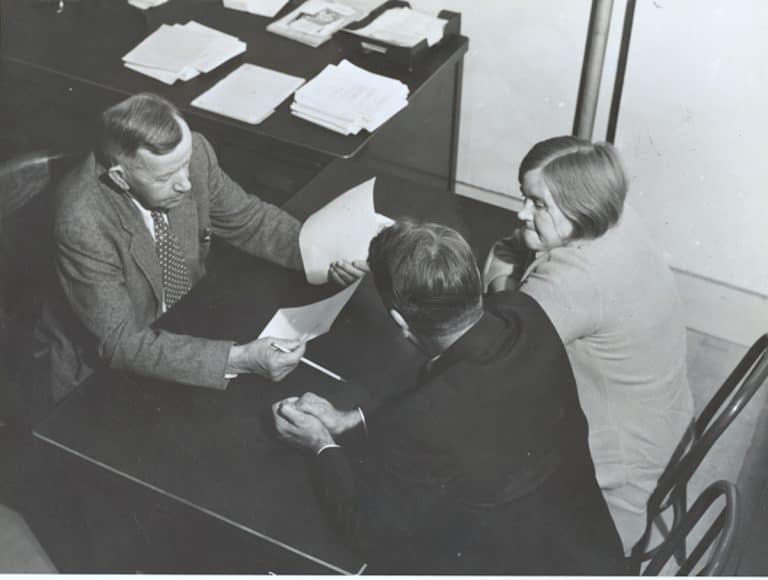 Gina DeCorla, a Senior Analyst for the Boston-based Informa Financial Intelligence, a company that helps financial institutions make informed decisions and take decisive action, has argued that credit unions do not need to partner with Fintech firms in order to survive.
DeCorla notes that the COVID-19 outbreak led to major changes in consumer behavior and workplace practices that could potentially destabilize credit unions. She acknowledged that credit unions are not able to forecast when or just how the economic recovery will take place. However, she thinks they can leverage their excellent relationship-building skills to promote their business.
She points out that credit unions have faced pressure to shore up their reserves and to also expand their existing membership bases. They've been facing increased competition from major banks and lending platforms that have established their presence in niche or specialized markets. Credit unions also have to compete with Fintech firms that are providing innovative digital banking solutions.
She reveals that credit unions don't always have the funds, resources or business connections to enhance their digital offerings through strategic Fintech partnerships, like the one that was established recently between Google, Citigroup Inc. and the California-based Stanford Federal Credit Union.
DeCorla believes credit unions should not be overlooking or underestimating the significance of the digital-first era. They should be aware of "the substantial effort and financial resources required to form a partnership with the right Fintech," she argues.
A potentially successful partnership with Fintech firms depends on the ability of a credit union to understand how the Fintech landscape works, according to Cornerstone Advisors.
DeCorla notes:
"Mapping the scope of a potential union and prioritizing its opportunities, technology-related and beyond, is more challenging than many realize. Credit unions that don't do their homework risk agreeing to flimsy strategies that can lead to major organizational and financial burdens."
She recommends:
"To remain competitive, [credit unions] can engage their base with more customer-centric technologies and better response times. Specifically, they could boost essential interactive help within mobile apps in the form of live chat or voice-enabled digital assistants."
She adds that credit unions can "initiate more immediate change" based on the individual requirements of their members, which would instill a "sense of ownership and community." She also mentioned that credit unions, as member-owned cooperatives, can use competitive tools and key business relationships to "maximize their potential for success during the economic recovery."

A report published in September 2019 revealed that most US-based credit unions now prefer merging with banks and Fintechs, instead of other credit unions.

Sponsored Links by DQ Promote