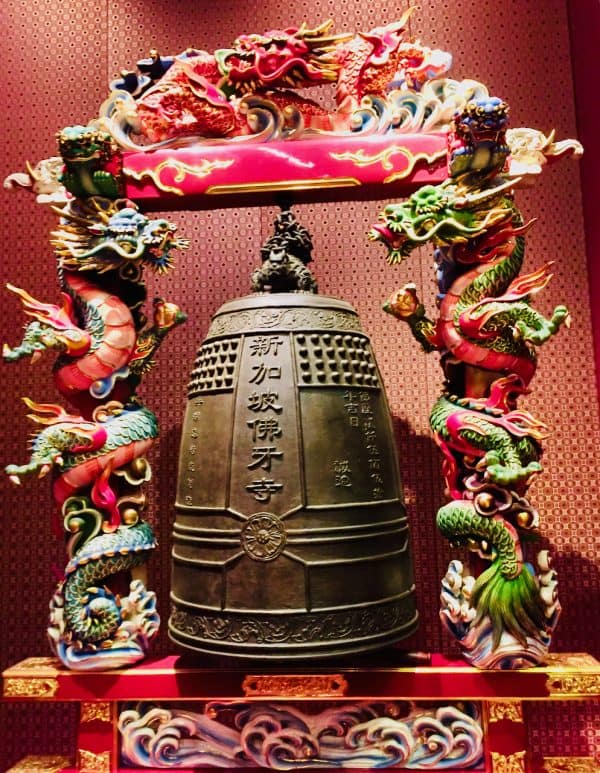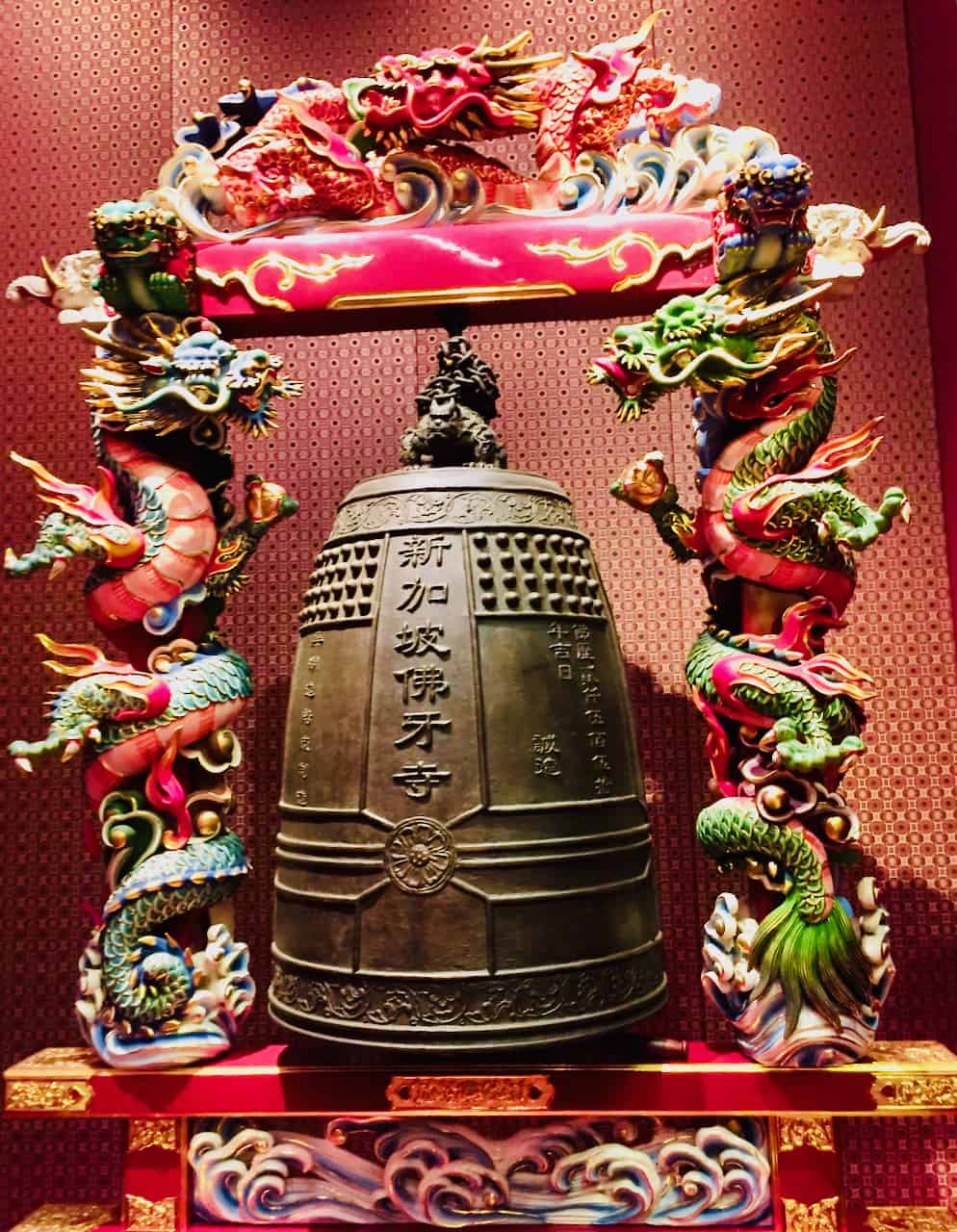 The National University of Singapore (NUS), a research-focused academic institution that's consistently ranked among the world's top universities, is planning to support the city-state's next generation of Fintech professionals and full-stack application developers.
Introduced in July 2020, the NUS-FintechSG initiative, which is being offered by the NUS Fintech Lab and Strategic Technology Management Institute (STMI), intends to help students gain relevant knowledge about the latest Fintech industry developments while also giving them an opportunity to gain practical experience through an industry placement (internship) of up to a year.
The course offered by NUS is fully-funded and aims to be a comprehensive 2-month full-time program that will cover the fundamentals of Fintech, related business applications, essential computer programming concepts, and also the knowledge and development tools commonly used in the Fintech sector.
UBS, Razer, and Bank of Singapore have teamed up to provide students a full-time traineeship of between 9-12 months, with job offers that will be made to top performers.
The initiative aims to make Fintech platforms and services more accessible to students from a wide range of academic backgrounds and interests. It has been developed in a "pragmatic and approachable way" to train students for more than 2,000 different industry jobs currently available in Singapore's thriving banking and finance sectors.
Professor Mohan Kankanhalli, Dean of NUS School of Computing and chairman of the Fintech Lab Advisory Board, stated:
"As digitization becomes an essential anchor for our economy, it is crucial to provide companies with a foundation – including knowledge, experience and resources – for future-ready talent and enterprises to truly succeed." 
Launched in 2019, the NUS Fintech Lab is the product of a collaborative effort between the NUS School of Computing and American Fintech firm Ripple. The academic lab aims to bring together financial industry participants, government bodies, regulators, and academic institutions in order to help students understand the importance and practical applications of the latest Fintech solutions.

Sponsored