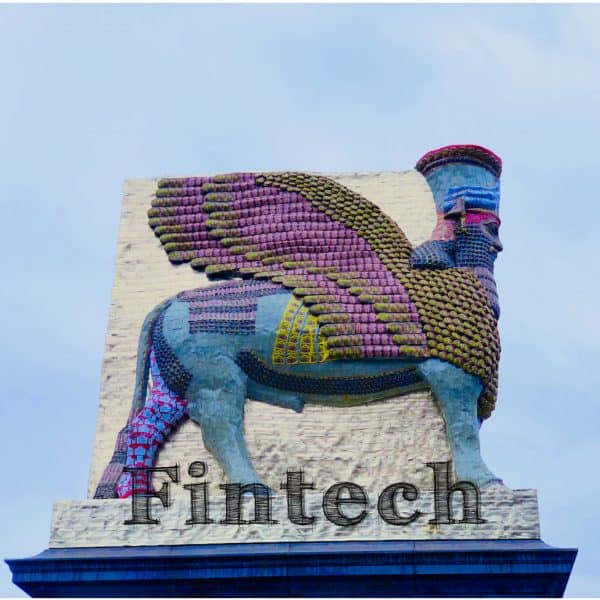 Wolfpack Digital from Transylvania notes that we're halfway through 2020 and the economic impact of the COVID-19 outbreak has been felt and observed across different businesses and industries. The pandemic has also led to significant changes in consumer behavior, as more people are using digital platforms and services due to lockdowns and safe distancing measures.
Wolfpack Digital points out that a large number of people are now using online payments, and SMBs have had to shift most of their business to online platforms in order to maintain operations during these difficult times. Essential financial services such as payments, lending, and trading have quickly changed and adapted to new ways of operating – which is mostly in a digital environment.
According to Wolfpack, some of the key Fintech trends we should expect this year include the development of simpler and more intuitive UI/UX for digital payments to ensure steady adoption of online platforms.
Wolfpack noted:
"There were already a high [number] of online payments [being made,] but due to the lockdown, both consumers and businesses had to speed-up their digitization processes."
We can expect more companies to create solutions that use customer behavioral data to improve their business model, Wolfpack claims.
The company states:
"Businesses will re-learn how to manage data and bundle their services to fit the customer needs and to connect with them. We'll see an increase in terms of intent-based content, offers, and cross-channel experiences."
Another important Fintech trend we can expect, according to Wolfpack, is more customer experience "innovation."
The Wolfpack team notes:
"The novel coronavirus will also force businesses to innovate brands' customer experience. All products will have to create experiences to make people feel valued, helped and understood, and will have to run the extra mile to ensure customer [satisfaction.]"
Fintech APIs will most likely become the go-to solution for many companies during the pandemic, as they look to move most of their business to digital platforms, Wolfpack predicts.
The company adds:
"Banking as a Service is growing fast, and all the financial institutions will be forced to move towards Open Banking and provide the available data to customers and partners. This will ensure (and speed-up) the data integration from multiple sources to provide well-rounded services with higher relevance for the customer, rather than independent solutions."
We should also expect to see improved and more comprehensive Fintech regulations, especially for the neo banking sector, Wolfpack said. They pointed out that data has become the "most valuable currency" and that it has taken a long time to create and enforce basic privacy regulations.

The Wolfpack team acknowledges that most governments and organizations continue to struggle with understanding the way data works. The company also mentioned that the Fintech sector will have to ask institutions to get better at enforcing relevant laws and regulations in order to "reduce the monopoly on specific data and fraud; strengthen security, and to combat criminal activity."

Wolfpack is a Romanian company that has developed more than 50 apps across several major industries include Fintech, healthcare, IoT, transportation, and education.

Sponsored Links by DQ Promote