Digital asset exchange OKEx claims that it's now among the first cryptocurrency exchanges to have partnered with the Web3 Foundation, an organization established to nurture and steward technologies in the fields of decentralized web software protocols.
The OKEx team also confirmed that they've now listed Polkadot (DOT), which aims to serve as a scalable, interoperable and secure blockchain or DLT network protocol for the Web 3.0, an evolving set of standards for the internet of the future.
OKEx's management noted:
"DOT spot trading against Tether (USDT) became available on OKEx at 8:00 am UTC on July 17, 2020."
OKEx has also announced the upcoming launch of its 15th token sale project, called ATTN, on OKEx Jumpstart – which is used for conducting initial exchange offerings (IEOs).
The ATTN project launch date is scheduled for July 29, 2020. As explained by the OKEx team, ATTN is based on blockchain technology. The initiative's founders are committed to developing a "closed-loop" network ecology with the goal of "maximizing" the value of e-sports intellectual property (IP).
In an update shared with CI, the OKEx team noted that major Twitter accounts including those belonging to Bill Gates, Elon Musk, Jeff Bezos, and US politicians Barack Obama and Joe Biden were hacked and were involved in a huge Bitcoin scam.
Like most other crypto trading platforms, OKEx quickly added the hacker's address to its block list and says it will be blocking all potential transactions between its platform and the address that allegedly belongs to the hacker(s).
Jay Hao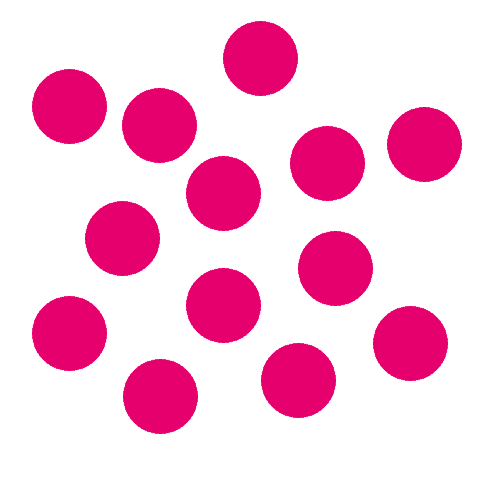 , CEO at OKEx, remarked:
"For a social giant [like Twitter,] it is frankly shameful that celebrity accounts are set up with Twitter's own multiple account security authentication, yet are still so easily controlled by hackers. And while I don't condone the incident in any way, I must admit, I'm pleased to see the rapid surge in popularity of Bitcoin it has caused."
Hao added:
"The good news is that the circulation of Bitcoin is much easier to track than fiat currency. Data from OKLink shows that the scam address posted on the victims accounts has received 371 Bitcoin inflows, representing a total of 12.85 BTC. All of them have been transferred out already. It is expected that multiple subsequent transfers of these funds will eventually be sold on crypto exchanges…. At OKEx, we have instantly added the hacker's address to our block list, and will block all transactions between our platform and this address."
Although large digital currency exchanges claim that they've adopted strict measures to prevent harmful activities, there have been many reports about how cryptocurrency firms may not be operating in the most ethical manner.
Chainalysis reported in January 2020 that leading exchanges Binance and Huobi, as well as other major trading platforms had transferred $2.8 billion in Bitcoin to criminals in 2019.
OKEx and Bibox were also identified as exchanges with the highest amount of wash trading in September 2019 by the Blockchain Transparency Institute.