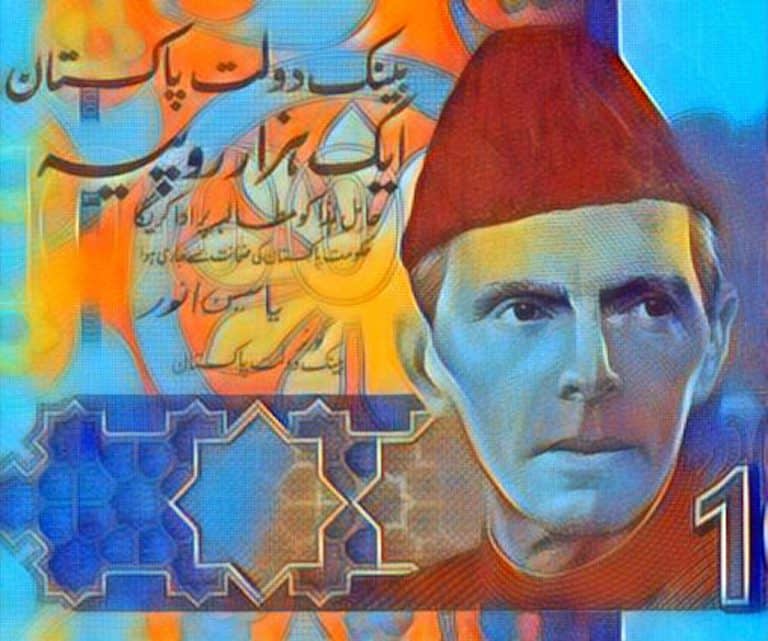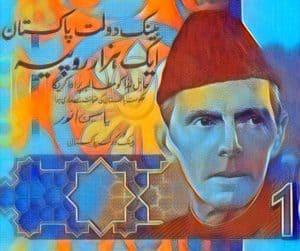 Japan Communications Inc., a company that engages in the provision of wireless data communication services via in-house software solutions, has partnered with Pakistan's Saffran Group, a multinational technology development company.
Through the partnership, the companies will invest in financial technology projects in Pakistan via the Fintech Platform over SIM (FPoS). Japan Communications will work cooperatively with the Saffran Group to support the adoption and integration of Japanese technology systems in various Pakistani businesses. The partnership aims to provide more jobs and professional skills development and training programs for Pakistan's IT workers.
Notably, Pakistan has one of the world's fastest growing freelancer communities. The country is also home to many young people (below the age of 30).
While Pakistan is still well behind other major Asian economies like India, Indonesia, Malaysia, and Singapore in terms of Fintech adoption (and in general), there are several high-potential projects that have been launched in the country.
SadaPay, a Fintech firm that aims to eliminate the complexity of traditional banking and "simplify money" via modern technology and "delightful" customer experiences, is based in Islamabad, the capital of Pakistan. SadaPay offers a digital wallet that aims to bring modern financial services to Pakistan, where 87% of more than 200 million residents are formally unbanked.
Venture for Pakistan, an organization that cultivates university talent to build and support the nation's nascent technology ecosystem from the ground up, recently announced:
"We're incredibly proud and excited to announce SadaPay as Venture for Pakistan's First Partner for our Inaugural Fellowship Cohort (VFP S20) as we build Pakistan's tech ecosystem from the ground up together."
Yousuf Mohamed al-Jaida, the Chief Executive at Qatar Financial Center, recently noted that Qatar is planning to leverage the potential of the Fintech sector in Pakistan and other neighboring countries including India and Bangladesh.
In June 2020, the UAE's Fintech Rise partnered with Pakistan's HomeShopping.pk, an e-commerce company, to offer new "Buy Now, Pay Later" services to overseas Pakistanis.
On July 13, 2020, the State Bank of Pakistan (SBP) announced:
"Workers' remittances [increased] by 51% during June 2020 to reach a record high of $2,466.2 million compared with $1,636.4 million in Jun19. Cumulatively, [remittances] increased to a historic high of $23,120.7 million in FY20, growing by 6.4% over $21,739.4 million in FY19."
The SBP added:
"During March-June 2020 (the Covid-19 pandemic period), workers' remittances registered an increase of 7.8% compared with the corresponding period of 2019."
Sponsored Links by DQ Promote