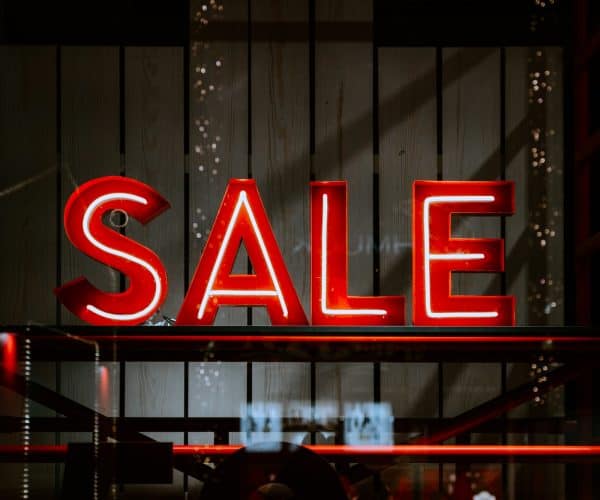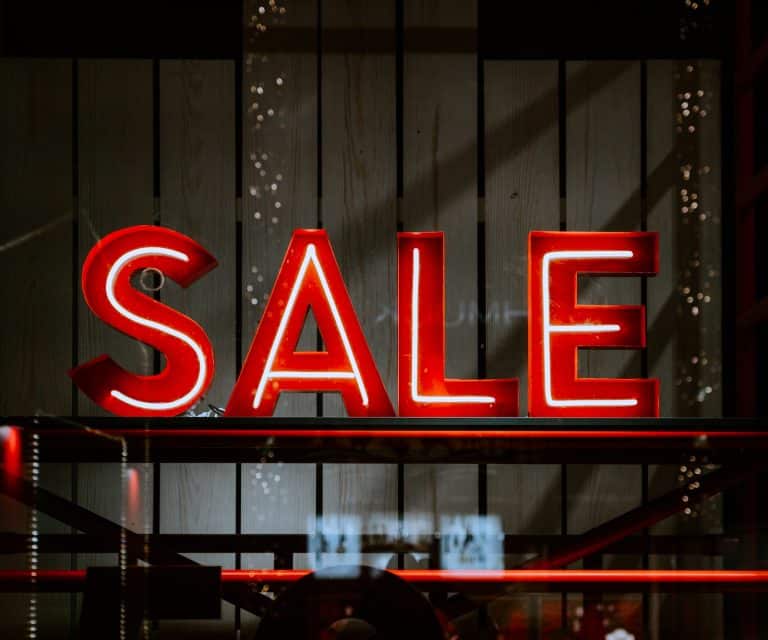 United Arab Emirates (UAE)-based Rise, a Fintech firm that offers various financial services to low-income migrants in the Middle East region and recently acquired $1.4 million in capital for ongoing development, has partnered with Pakistani e-commerce firm HomeShopping.pk.
Through the partnership, the companies will launch a typical "buy now pay later" service for Pakistanis living in the UAE.
Rise claims that the new e-commerce platform and its features will be the first of its kind on the region, however, Dubai, the country's financial hub, is already well-known for offering one of the best shopping experiences in the world.
The new buy now and pay later platform will allow Pakistanis based in the UAE and the larger Gulf region to purchase various different products such as smartphones, home appliances, laptops, and watches. Payments will be in Dirhams (AED) and customers can choose to  make several installments. The products may be delivered to the customers' friends and family members in Pakistan.
Rise's management stated:
"Buy Now, Pay Later propositions have to date only been available for purchases locally and migrants have largely had no access to such means."
Rise has a new section on its e-commerce website that is specifically for buy now and pay later items. Users may easily browse through various products, sign up and create an account, and get quick approval to make purchases.
The service requires that users are approved first, so people who have not been pre-approved can be invited by someone who has requested approval or is on the waiting list to use the new services.
All purchases will have a one-time processing fee and interest between 10-20% interest will be charged depending on the customers' profile. The purchases will reportedly be delivered by HomeShopping.pk.
In statements shared with Mena Bytes, Rise's management noted:
"Pakistan has one of the largest diasporas in the world, with almost 9 million overseas Pakistanis sending home $22 billion every year accounting for 7% of the GDP of the country. This partnership taps into this remittance pool and gives Pakistani migrants the ability to acquire a wide range of durable goods in an affordable manner."
Rise's financial services for migrants include accounts that can be maintained without a minimum balance. The company also helps migrant workers manage their salaries or income, remittance payments, and provides access to various insurance packages and loans.
Padmini Gupta, co-founder and CEO at Rise, remarked:
"From day one, we have set out to democratize access to financial services for migrants. This partnership takes us one step closer to that goal. There are over 3 million Pakistanis living in the Gulf, the vast majority of which have never had the ability to make purchases back home on installments. Today we are changing that."
Shayaan Tahir, founder and CEO at HomeShopping.pk, stated:
"During these challenging times when our fellow Pakistanis are not able to travel back home, especially for Eid. We are pleased to offer them a means to take care of their loved ones back home."
Sponsored Links by DQ Promote