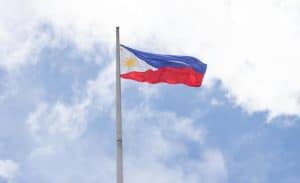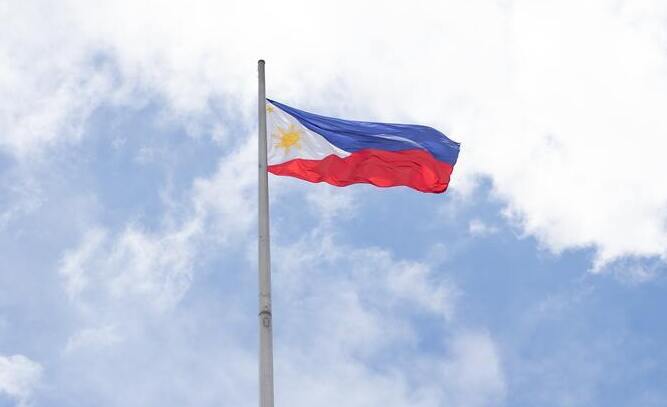 FintechAlliance.ph, an organization that aims to encourage collaboration and cooperation among digital finance sector participants in the Philippines, has published a handbook that outlines various standards for the Fintech industry in order to help regulators, policymakers and stakeholders understand what's expected of them.
FintechAlliance.ph noted that the financial technology handbook, titled "Unchartered Beyond," includes standards for developments that have not yet to been explored by the nation's Fintech sector.
As first reported by Business Mirror, the manual states:
"This publication sheds light on how the legal and regulatory structures of the local financial sector apply to both established actors and to fintech services."
Angelito M. Villanueva, Chairman at FintechAlliance.ph, has reportedly edited the handbook. Villanueva previously served as EVP and chief innovation and inclusion officer at the Rizal Commercial Banking Corp.
The manual notes:
"In the absence of a distinct legal regime for Fintech, regulators may fall back on the norms applied to financial institutions." 
The manual points out that existing regulations may have become outdated and may no longer be relevant when it comes to regulating new Fintech platforms and technologies.
The Fintech Alliance aims to provide more clarity regarding the terms used to describe Fintech solutions. It also intends to provide more clarity about how to regulate Fintech services offered in several different jurisdictions.
The handbook discusses real-world scenarios where there might be conflict between Fintech industry participants and regulators. It analyzes the existing regulatory guidelines and looks into how policies may be developed and applied to digital payments, remittances, lending and investment management services.
In statements shared with Business Mirror, Villanueva said that stakeholders in the Fintech industry in the country should seriously consider adhering to certain standards.
He remarked:
"Given that (Fintech) is an ever-evolving space, players and regulators [need to be on] the same page to ensure consistency and understanding."
Benedict Carandang and Lee-Anne Tobias from First Circle Growth Finance, a company that offers financing services to qualified small businesses in the Philippines that sell to other businesses or government agencies, recently noted that MSMEs are considered "crucial to the future economic success" of many South-East (SE) Asian nations.

The GHL Group Berhad, a payment service provider and one of the top merchant acquirers in the ASEAN region, recently revealed that its Philippines division has been approved by the Philippines Securities and Exchange Commission (SEC) to conduct its lending business through its new unit, called GHL Philippines Financing Services Inc.

Tonik, the very first all-digital banking platform in the Philippines, has reportedly chosen Mastercard as its payments partner as the company gets ready to officially launch its operations later this year.

Sponsored Links by DQ Promote