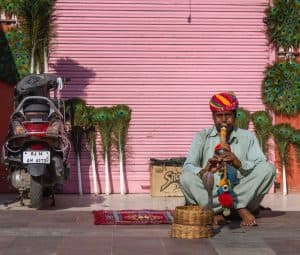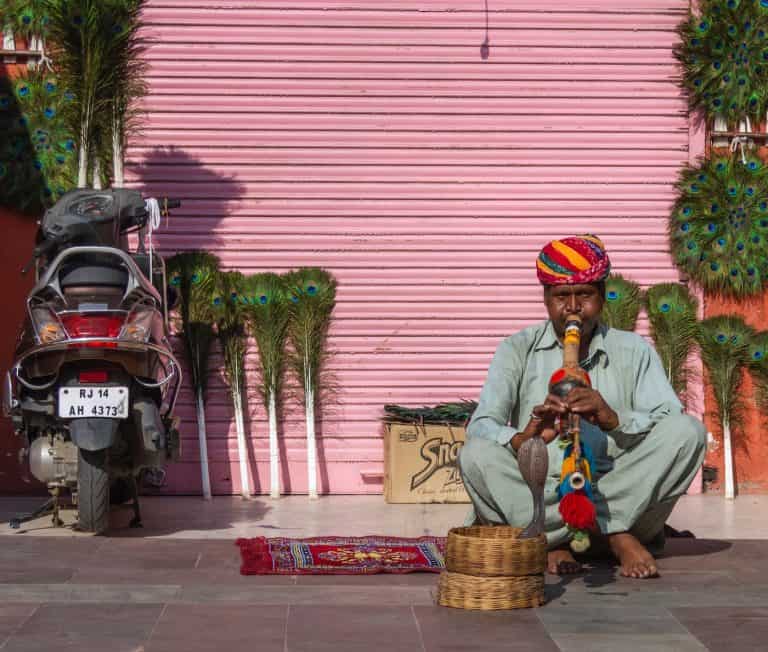 Policybazaar, a digital insurance platform, is reportedly planning to conduct an initial public offering (IPO) next year at a valuation of more than $3.5 billion. If it's successful, then it might potentially become the first of India's major startups to carry out such a large public sale.
As reported by Bloomberg, Policybazaar confirmed that it's currently planning to acquire around $250 million in capital through an investment round. The firm is expecting a $2 billion+ valuation following the raise, which would be right before its planned IPO in September 2021.
Policybazaar is considering working with two or three IPO underwriters, which might include several large Wall Street financial institutions, according to Yashih Dahiya, the co-founder at the insurance provider.
Dahiya, who serves as the CEO at Policybazaar parent ETech Aces Marketing and Consulting Pvt., remarked:
"The IPO size will be about $500 million. We have global interest and will raise in the coming weeks."
Policybazaar has previously received investments from the SoftBank Group Corp.'s Vision Fund, Tiger Global Management and Tencent Holdings.

In a manner that's similar to other leading Indian startups, such as Ola, Flipkart and Paytm, Policybazaar has taken advantage of the dramatic increase in internet and mobile device usage in India. The increase in the use of digital services has led to a large number of consumers that now use its products and services.

Policybazaar might now be looking to achieve the same level of success that SoftBank-backed Insurtech Lemonade experienced, when it saw its share prices surge dramatically at the time it launched its IPO in June 2020.

Policybazaar is planning to list in Mumbai, however, Dahiya noted that he might pursue a dual listing if the rules can be changed. Indian regulators have been modifying their guidelines in order to assist firms with their listing processes in overseas markets.

Many companies have managed to successfully incorporate in Singapore and the US because of more flexible public listing guidelines. However, India has certain restrictions in place for firms that operate in the financial services sector. At present, SoftBank and Temasek Holdings each have around a 15% stake in Policybazaar, meanwhile, Tencent and Tiger Global hold around a 10& and 8% stake, respectively.

Policybazaar sells approximately a million insurance packages each month. The aggregator services allows customers to compare different rates offered on automobile, health, life, property, and travel insurance policies. There are about 40 different insurance providers currently listed on its website.

The company claims it's easier to find the best policies through its platform, because customers need not work with traditional agents, who may offer more expensive rates.

Policybazaar's staff members assist the company's clients with settling claims, redeeming their paybacks and making changes to policies. Sister company Paisabazaar assists with issuing loans, credit cards and also with selling mutual funds.

Sponsored