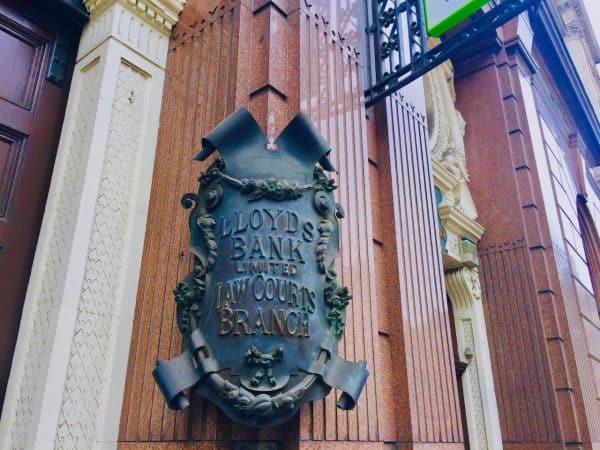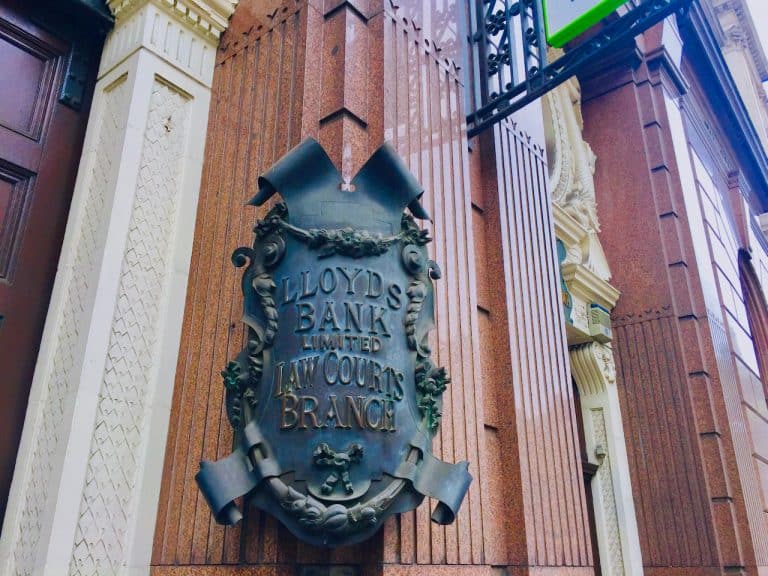 Germany based Open Banking platform Deposit Solutions says 1/5 of British consumers will consider switching savings accounts during the next 12 months. The historically low-interest rates provided by banks is obviously part of the reason consumers are more willing to consider change.
Deposit Solutions is a provider of an open market for deposit products seeking to more effectively allocate resources and increase customer benefits. Leveraging Open Banking, the platform fosters competition in the savings market.
According to a survey completed by the Fintech, 20% of British consumers are considering switching their savings account provider in the next 12 months. Consumers with different current and savings accounts are more likely to switch (30%). Two thirds (63%) of consumers identify getting the highest interest rate as a key motivator.
In the report entitled the Future of Big British Banks, the authors state:
"Although the Big Six British Banks – Barclays, HSBC, NatWest, Lloyds Bank, RBS and Santander – enjoy a high degree of loyalty, UK consumers display a far higher propensity to switch savings account provider over their current account provider, suggesting deposits will be a key battleground for retaining customers in the face of growing competition from the three main neobanks – Monzo, Starling, and Revolut."
The report indicates that more than half of British consumers give a high score regarding satisfaction with big banks but digital challenger banks, like Revolut, Monzo and Starling score better at 2/3s satisfaction.
When it comes specifically to customer satisfaction with savings accounts the disparity grows.
"While 59% of consumers give the Big Six a top score in this department, the figure leaps to 73% for challenger banks – a 14% gap. Although customer satisfaction is generally high across the board, we can see that challenger brands have a slight advantage here, and that this is even higher for savings accounts."
Deposit Solutions states that this lower loyalty displayed towards savings account providers suggests that this market can be a key access point to large retail banks' consumers, which challenger brands can exploit.
A bank's reputation, an area upon which established brands have traditionally focused a lot of their marketing efforts, ranks fourth, with just 13% identifying it as a key factor when choosing a savings account provider.
While there is a growing tendency to shop around, the report notes that consumers have a strong connection to their current, savings, and investment accounts than other types of financial products.
Mark Davison, Managing Director for UK & Ireland commented on the report saying sticking with a big high street bank for savings accounts has been the go-to option for Brits historically, but change is in the air.
"The protracted period of low interest rates, coupled with challengers increasingly adding attractive products to their offerings, means UK customers could be increasingly keen to shop around for the best deals. Bigger retail banking brands have made their reputation for safety and security a cornerstone of their marketing initiatives for years. However, the research shows that this does not carry very much weight with the consumer when it comes to a market where people are clearly looking for the best possible rate. In order to ensure they remain competitive and retain their customer base, large banks need to think carefully about how they can maintain an attractive offering. Rate pricing is an important part of this, and where banks cannot offer attractive rates themselves, they should consider partnering with third-party institutions who can."
Deposit Solutions is backed by big names like Peter Thiel and Deutsche Bank. The Open Banking platform has already connected over 150 banks and 20 countries to its platform.

Sponsored Links by DQ Promote