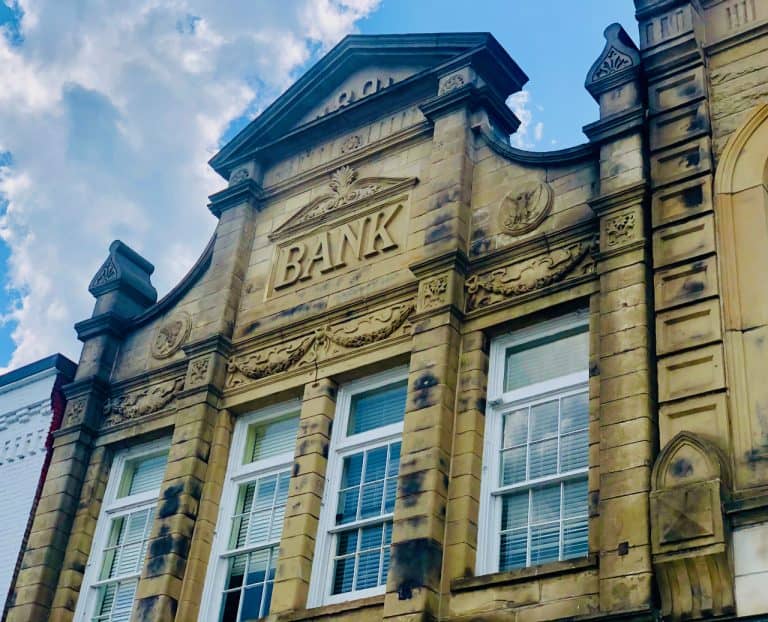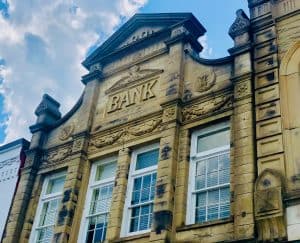 Fintech lender and digital bank Zopa has reportedly partnered with UK-based Paylink Solutions, a software developer that provides solutions for the lending and mortgage industries.
Zopa, which was recently awarded a full bank license, confirmed that it would be using Paylink's cloud-powered online income and expenditure product suite, called Embark.
The software product will help Zopa's team with gaining a better understanding of whether its customers can afford to spend on certain products or requirements, including those clients who have experienced challenges due to COVID-19 or other factors, and now might need some sort of payment plan.
Embark gathers data on a customers' finances, either via manual processes by directly communicating with a client or by accessing their current account information by leveraging Open Banking.
The Embark software suite provides Credit Reference Agency integration, which allows potential lenders to look at a client's total debt position.
Zopa's loan clients who might need more assistance may access the Embark platform through an online, dedicated portal. The Fintech firm's customers can also work with a customer service specialist, who can help them fill out an online loan application.
Embark allows clients to access debt advice by using PayPlan, which is a free debt advice service provider in the United Kingdom. The program's API allows users to be digitally referred over for debt advice services.
Clare Gambardella, chief customer officer at Zopa, noted:
"Going above and beyond to support our customers has always been key for Zopa, but being able to help them as quickly as possible has been extremely important in dealing with the impact of the coronavirus. Teaming up with Paylink Solutions to deploy the Embark tool at this time has enabled us to provide an even better experience for our customers."
Sue Rann, CEO at Paylink Solutions, stated:
"We'd like to thank the team at Zopa for engaging with Paylink so effortlessly and highlighting what it can do in the P2P space. They took a leap of faith in their sector and all the hard work going into offering secure debt advice has paid off."
Zopa CEO Jaidev Janardana claims it's been "business as usual" despite the COVID-19 outbreak.
Janardana, who joined Zopa back in 2014 as the company's COO and was soon promoted to chief executive, recently noted that the Coronavirus crisis will serve as a big test for the entire Fintech sector and other businesses as well.
He remarked:
"I think the P2P lending business in itself is going through a moment of truth, particularly in terms of what is going to happen to some of our competitors in the space. It seems to be one of those inflection points where if the industry – three, four of the big players – can survive and deliver good customer outcomes that can be a huge proof point in the future." 
Sponsored Links by DQ Promote