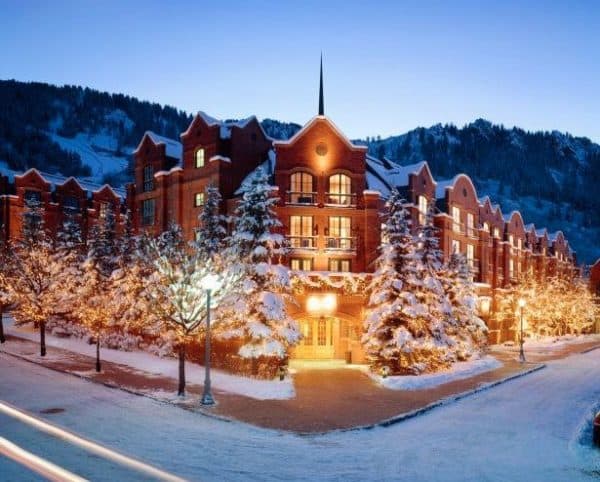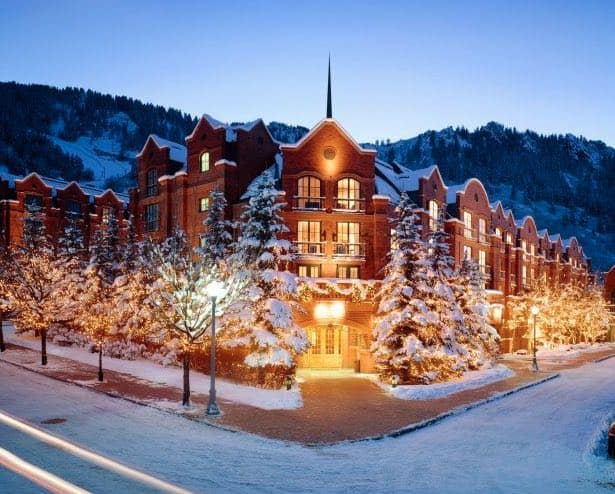 tZERO, a blockchain-based subsidiary of Overstock (NASDAQ:OSTK), will list digital security issued by Aspen Digital Inc. (ASPEN). The security token will trade on the tZero ATS.
ASPEN is said to represent $18 million of indirect ownership in the St. Regis Aspen Resort in Aspen, Colorado. The tokenized security was first marketed by Templum but later migrated over to the Securitize tech stack. ASPEN is said to represent a 19% indirect ownership interest in the St. Regis Aspen Resort with the remaining 81% indirectly owned by Elevated Returns.
tZERO CEO Saum Noursalehi commented on the news stating they are excited to join forces with Aspen Digital to enable the St. Regis Aspen digital security to trade.
"We look forward to beginning the onboarding process and anticipate that trading will commence on the tZERO ATS this quarter."
According to tZero, the issuer of ASPEN, Aspen Digital, Inc., is managed by ER-RE, LLC., a subsidiary of New York-based real estate asset management and advisory firm Elevated Returns, LLC. The property was valued at $224 million during the time of the offering in October 2018.
Elevated Returns President Stephane De Baets stated:
"Investing in commercial real estate projects is often prohibitive for most investors, particularly for high-profile properties. We believe investors will benefit from the transparency, accessibility and liquidity of the ASPEN digital security through our partnership with tZERO, who we view as the leader in capital markets innovation and secondary liquidity for private assets."