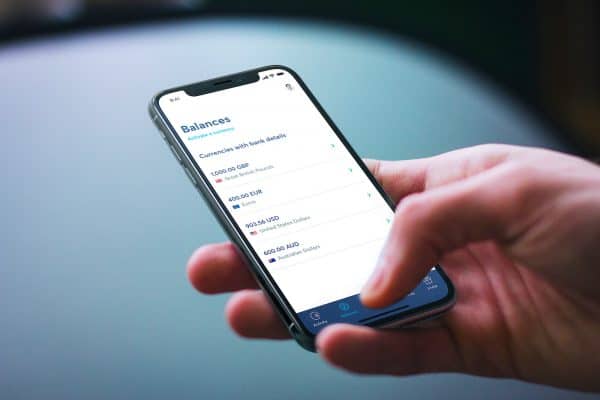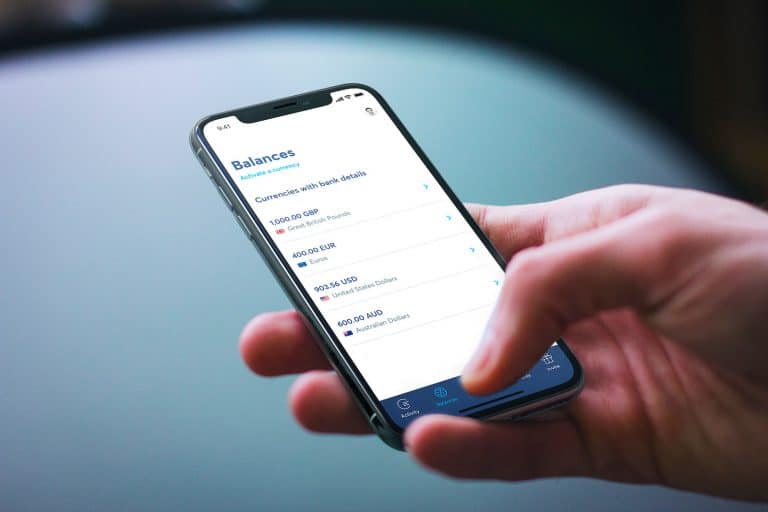 North Loop Bank, a Fintech providing "borderless banking," has integrated Transferwise's service to facilitate speedy and inexpensive money transfers at the actual exchange rate.
As you should know by now, many traditional financial services firms gouge customers when transferring money. Beyond excessive fees, some firms boost their take by transfering funds at an exchange rate unhitched from reality.
North Loop describes itself as a "financial services platform for global citizens." Targeting the needs of immigrants and international students, North Loop offers global ATM coverage, no account fees, no cost for wire transfers, and access to credit.
TransferWise for Banks allows banks and financial institutions the ability to provide its clients and customers with a cheaper, more convenient way to send money internationally.
Kristo Käärmann, CEO & co-founder of TransferWise said he was excited to announce TransferWise's partnership with North Loop, a company that similarly values transparency and supports global citizens.
"TransferWise ultimately wants to ensure that everyone has access to fast, cheap, and transparent international money exchange, and this partnership is the next step in achieving this mission. By plugging into our API, North Loop customers can now benefit from convenient transfers and competitive pricing when sending money abroad."
Transferwise has inked similar arrangements already including with Fintechs like N26, Monzo, Bunq and more.
"Working with TransferWise brings us one step closer to providing a seamless borderless banking experience for our customers. North Loop is designed for global citizens, and TransferWise's commitment to transparency and security meant that they were the perfect partner for us.  We're incredibly excited to work with them and provide their services to our customers," said Tahem Verma, Co-Founder of North Loop.
Transferwise is one of the world's fastest-growing Fintech firms in the world. A recent report indicates that Transferwise is queuing up a funding round pegging a valuation of $5 billion. The company currently processes about that amount in transfers each month.

Sponsored Links by DQ Promote