Switzerland's Smart Valor, a company that operates a European crypto-asset trading platform, has revealed that it plans to add support for Kyber Network Crystal (KNC) staking, which will give Kyber Network members the chance to stake their KNC tokens on KyberDAO.
Kyber Network is an on-chain (blockchain) protocol that facilitates automated, "decentralized", instant swaps of Ethereum (ETH)-based digital assets using various different applications, without requiring a centralized exchange service.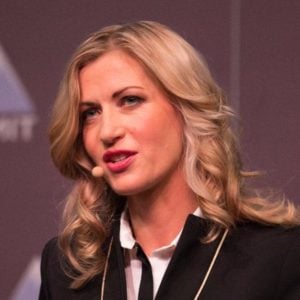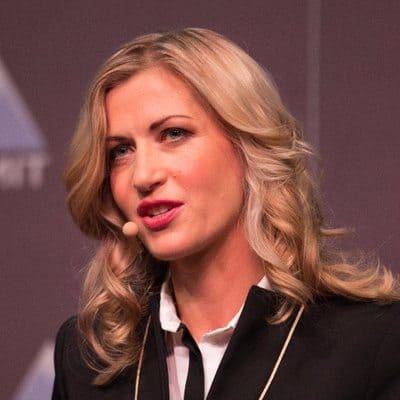 Olga Feldmeier, CEO at Smart Valor, stated that adding support for Kyber staking was "a natural next step" for Smart Valor. Feldmeier said the company has seen a significant increase in trading volume on Smart Valor (reportedly more than 400% since January 2020).
She also mentioned that the platform's members wanted them to list more trading pairs so that they could stake more digital assets and earn more returns.
As noted in a release shared with CI:
"KyberDAO (distributed autonomous organization) is a new community platform that allows KNC token holders to participate in the governance of the protocol. Users with KNC can stake their tokens to be able to vote on important proposals and receive rewards in return." 
Users receive staking rewards in Ethereum (ETH). They are sourced from the trading fees collected on the Kyber Network. KNC tokens that are staked via the SMART VALOR exchange may be used to cast votes on the behalf of platform users.
As noted in the announcement:
"With this [initiative,] SMART VALOR will be contributing its expertise in Fintech and blockchain technology to further the development of the Kyber Network."
The SMART VALOR crypto-asset trading platform is reportedly the only European exchange that allows users to stake KNC tokens.
This option may be suitable for investors who don't want to deal with self-custody, which can be challenging because cryptocurrencies are too technical for many people to manage.
The release noted:
"Staking on SMART VALOR [aims to serve as] an easy and reliable alternative as the exchange custody stack is built on BitGo, the global leader in enterprise custody solutions."  
Sponsored Links by DQ Promote