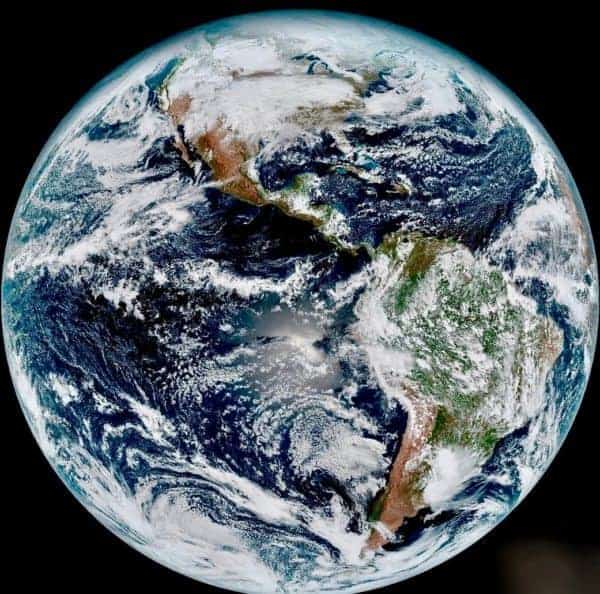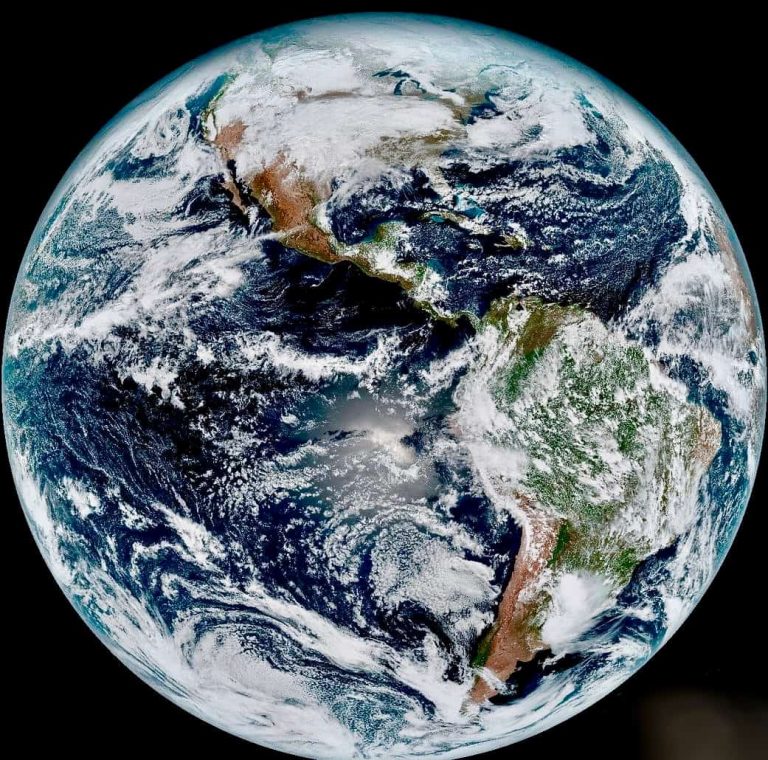 Allfunds, Spain-based independent wealthtech and fund distribution platform, announced on Thursday it is strengthening its commitment to Corporate Social Responsibility and has joined corporate sustainability initiative, the United Nations Global Compact
Allfunds reported that it has been producing a CSR report in accordance with the Global Reporting Initiative (GRI) standard since 2017, with the goal of making progress towards becoming a reference in Corporate Social Responsibility in the sector.
"Through the global compact, Allfunds commits to aligning its operations with ten universally accepted principles in the areas of human rights, labour standards, environment and anti-corruption.The wealthtech will also take action in support of the United Nations goals currently reflected in the Sustainable Development Goals (SDAs)."
Speaking about the commitment, Juan Alcaraz, Allfunds CEO and Founder, stated:
"Allfunds has a strong commitment to improving the local communities in which it operates. Since our founding 20 years ago, we seek to strike the right balance between economic, social and environmental aspects to achieve business sustainability."
Founded in 2000, Allfunds claims to be one of the world's leading wealthtechs and fund distribution companies with a service offering that includes data & analytics, portfolio & reporting tools, research, and regulatory services.
"Allfunds has more than €620 billion assets under administration and offers more than 90,000 funds from over 1,700 fund houses."
Allfunds Group has a local presence in Luxembourg, Switzerland, United Kingdom, Spain, Italy, United Arab Emirates, Singapore, Chile, Colombi, Brazil, Stockholm, Hong Kong and Paris and has over 700 institutional clients, including major commercial banks, private banks, insurance companies, fund managers, international brokers, and specialist firms from 51 different countries.

Sponsored