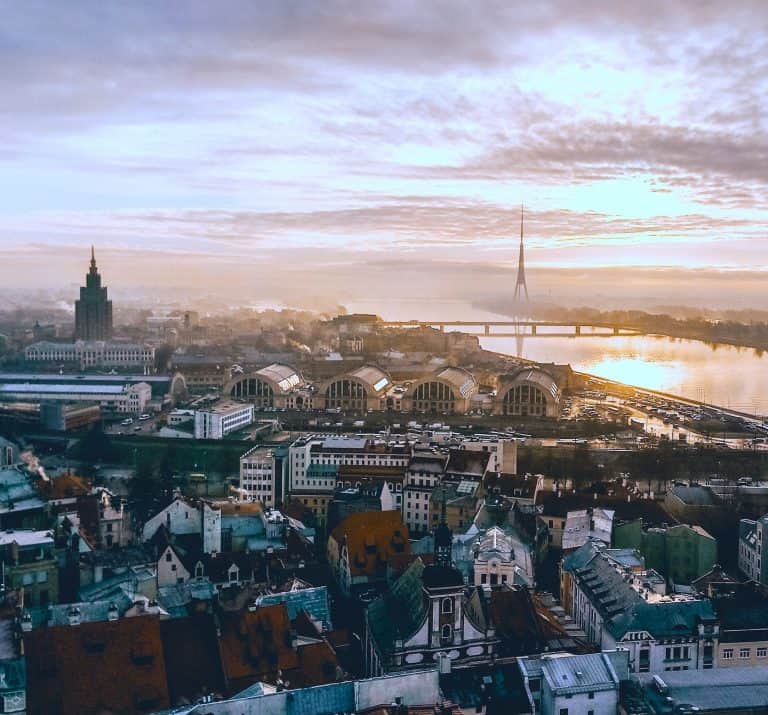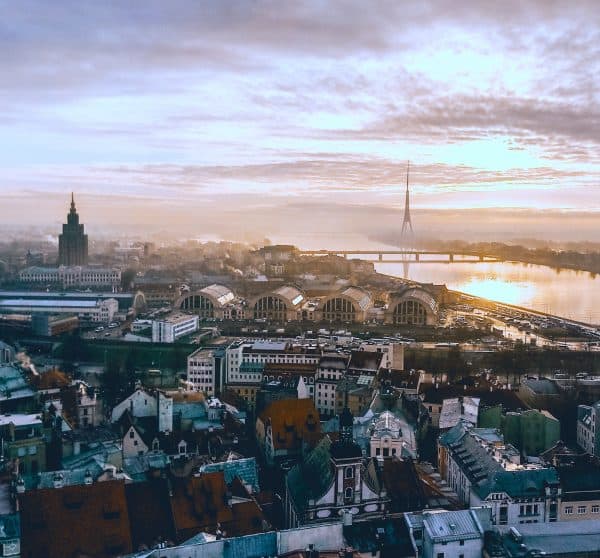 One in five or 20% of startups in Latvia are part of the nation's Fintech sector, according to a report released on July 24, 2020.
Swedbank Latvia, a large retail bank, teamed up with the Latvian Startup Association in order to publish a Fintech report that covers the latest developments in Latvia's startup and Fintech ecosystem.
The report's authors surveyed active Fintech firms that have registered to do business in Latvia.
Latvia is a country in the Baltic region of Northern Europe and has a population of around 2 million. It's a high-income advanced economy, and currently has the 39th highest human development index, which aims to measure the overall quality of life of a nation's residents.
The report notes that Fintech firms are now playing a key role in the development of the country's economy. There are around 500 companies that are now part of Latvia's startup ecosystem. About 90 of these firms work with the products and services that are considered part of the Fintech sector.
Around 40% of the businesses operating in the country's Fintech sector took part in the survey.
The majority of the 91 Fintechs based in Latvia are offering some type of B2B service, the report revealed. Europe was the main market for nearly 90% of the firms that responded to the survey.
Nearly half or 50% of the surveyed startups said that it's fairly simple to launch a startup in Latvia. They also claim that the nation has business-friendly policies.
But attracting talented Fintech professionals from abroad remains a challenge and offering a startup visa is also an important aspect of the process that can be made more efficient.
The report revealed that 40% of startups in Latvia have put together international teams and the gender balance at the management level is reportedly higher than other European nations. About 57% of firms have appointed women executives.
Despite the challenges created by the COVID-19 outbreak, the majority of Fintechs and other startups surveyed said they're working on various growth and development initiatives, and 88% said they're planning to hire more staff members at some point in the future.
Ģirts Bērziņš, Head of Innovation at Swedbank Latvia, stated:
"In a very short time, Latvia has built a large talent pool of world-class experts in both finance and innovation, and over time, as the borders of traditional industries became too narrow, they have gone further to build companies around finance and technologies."
Sponsored Links by DQ Promote