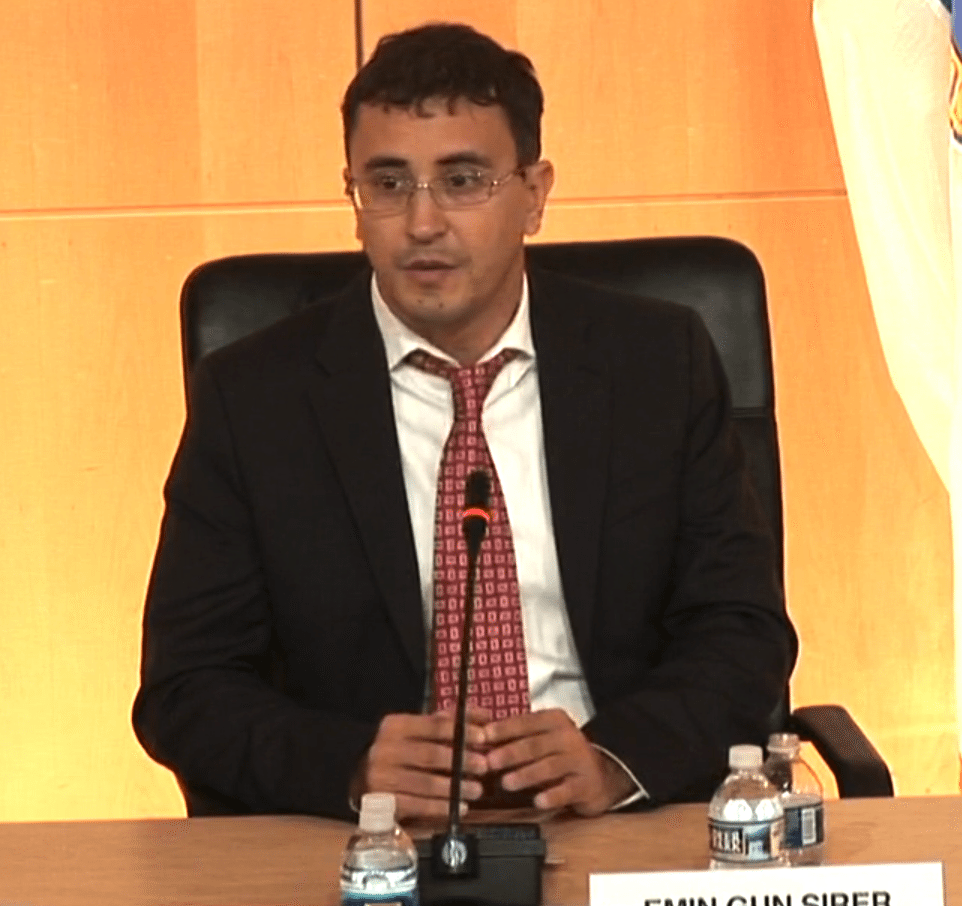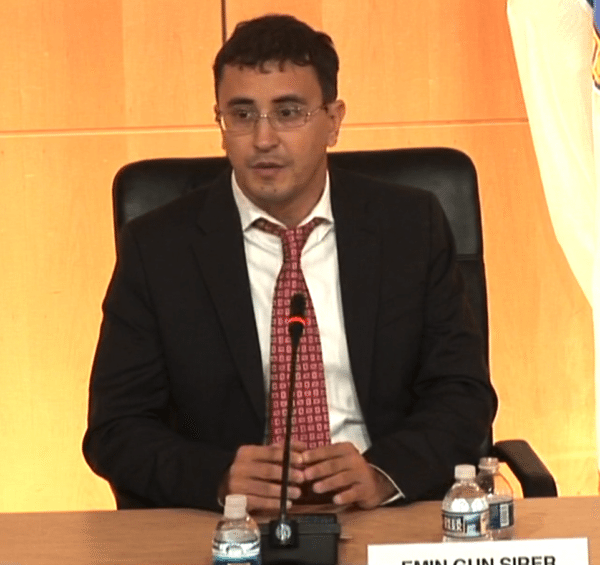 Avalanche, which is AVA Labs' project led by Cornell computer science professor Emin Gün Sirer, has integrated with Torus to enable the development of decentralized finance (DeFi) apps.
As mentioned in an update shared with Crowdfund Insider:
"This integration will add considerable security and recoverability to the Avalanche wallet by adding two-factor authentication, as well as one click Google Logins to wallet services."
Avalanche (previously known as AVA) recently went through a brand consolidation and this latest development has come after the project's public token sale.
The team behind Avalanche, a scalable, open-source platform for deploying DeFi apps, has integrated with DirectAuth by Torus, in order to allow users to perform one-click Google logins to the Avalanche wallet.
As explained in the announcement:
"The DirectAuth integration enables users to create their own blockchain wallet in a single step with their existing Google accounts. Developers building on top of Avalanche gain access to the seamless onboarding functionality, including a simple and secure authentication process and the security features inherent to OAuth accounts." 
Users have the option of using two-factor authentication (2FA) security for their accounts, and are also able to use an additional layer of recoverability for the private keys associated with their digital assets.
Torus' DirectAuth aims to improve the onboarding process, by not requiring users to manage their own private keys, which can be challenging for many people because it can be too technical. Torus' DirectAuth lets users switch to other customizable options within the wallet. The integration is now available on Avalanche's official digital wallet,
Avalanche is an open-source platform that's implemented via the Avalanche protocol. It allows software programmers and architects to deploy DeFi apps, which includes enterprise-grade solutions that can operate in a scalable and interoperable ecosystem.
Avalanche recently secured $42 million in 4.5 hours via its public sale.
Following the completion of the sale, the AVA team noted:
"We're excited to announce the completion of the Avalanche token sale, which raised $42M through the sale of its native token, AVAX. The Avalanche Token (AVAX) is a utility token for securing the network through staking, platform fees, and providing a basic unit of account between subnets–a set of nodes that validate blockchains on Avalanche."
They added:
"Proceeds from the sale will be used solely for the sustained growth and development of the Avalanche network."
As reported on June 25, 2020, Ava Labs' Avalanche token sale had raised $12 million and the company had been preparing for its Reg D 506c public sale.

The initial $12 million in investments were secured from leading investors including Initialized Capital and other well-known investors including Galaxy Digital, Bitmain, NGC Ventures, and Dragonfly Capital.

Sponsored Links by DQ Promote