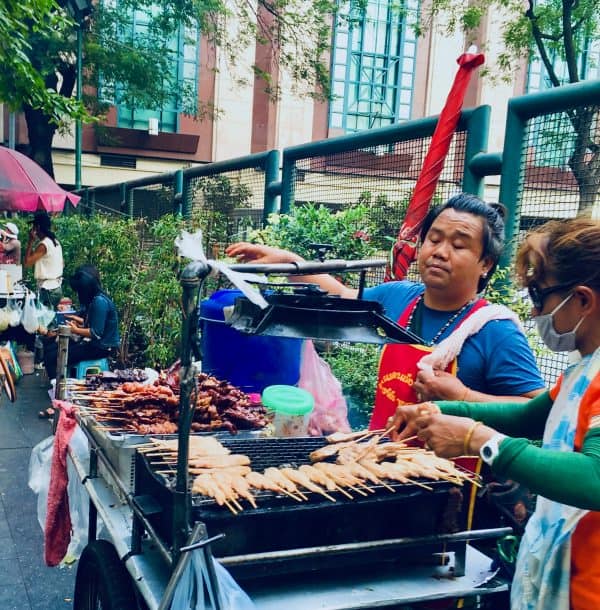 Financing for SMEs is severely limited in certain regions of the world. Many different peer to peer (P2P) lending platforms have been launched in order to provide much-needed capital to small businesses.
The SME Finance Forum reveals that 41% of formal micro, small and medium enterprises (MSMEs) in emerging markets currently have unmet financing needs or requirements. This funding gap presently stands at around $5 trillion, which is notably 1.3x the current level of available financing.
The funding gap in Southeast (SE) Asia, which is one of the world's most dynamic and fastest-growing regions, stands are roughly $300 billion.
This significant lack of funding isn't simply a problem for specialized or small industries. It's actually a problem affecting SE Asia's core economy, which is (like in other parts of the world) driven by the SME sector.
A Deloitte study from 2015 revealed that SMEs accounted for 42% of the total GDP of the five ASEAN founding members – which includes Indonesia, Malaysia, Philippines, Singapore, and Thailand.
As reported by Knowledge Insead, there could be several different reasons for these critical funding gaps. Incumbents have shown over the years that they are often unable to satisfy the requirements of SMEs, because it might be more challenging for them to effectively search for and use financial information to make decisions. Fintech solutions have been launched to address these needs.
As explained by Insead, the marginal cost of maintaining physical bank branch locations to help SMBs in remote areas is a lot higher than the marginal benefit of working with these customers.
There's a lot of reliable data on firms or individual consumers for determining their credit-worthiness. When this information is not available or not easily accessible, financial intermediaries have to work with alternative data sources that may not be entirely accurate or easily verifiable.
SMEs in SE Asia are often required to offer personal guarantees or put up extra collateral, in order to make up for their lack of or short credit history or other vital information needed to approve loan applications. Many jurisdictions also don't have appropriate regulatory guidelines that can help them seize the collateral if needed.
Cash remains king in most SE Asian regions. Around 70% of all transactions In the Philippines, Thailand and Indonesia are still settled with cash, according to a PayPal study.