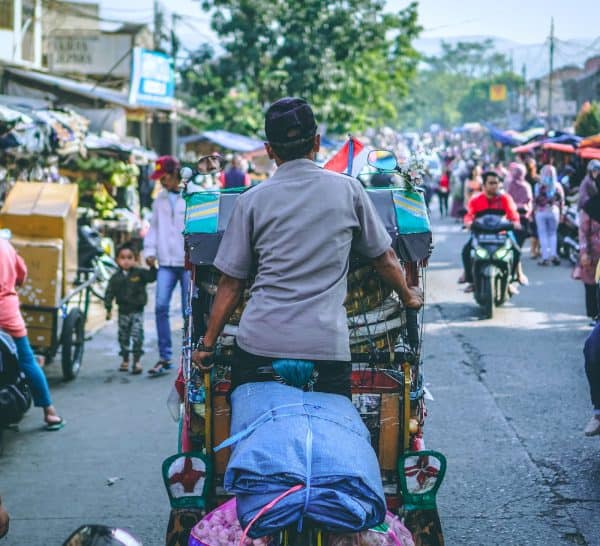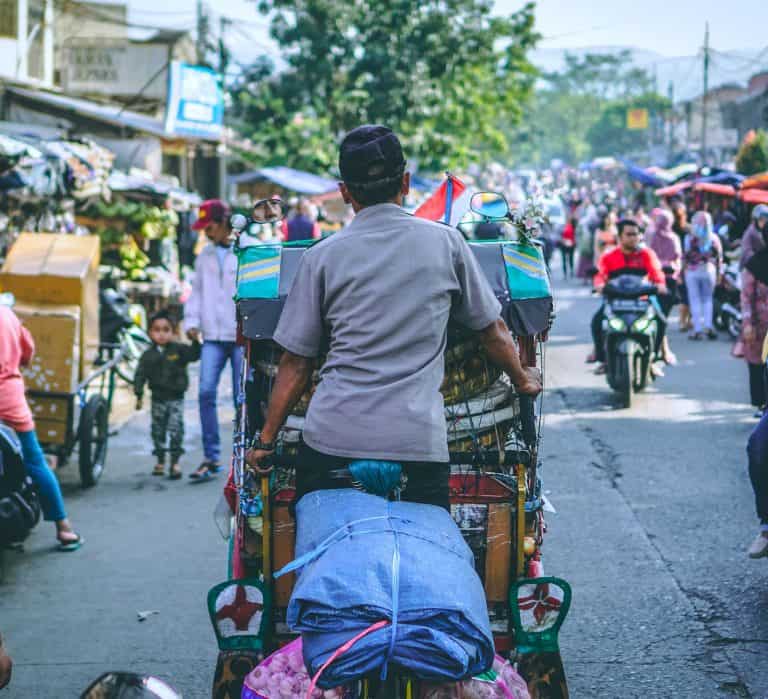 The COVID-19 outbreak has had a negative impact on the economies of countries throughout the world including Asian nations such as Indonesia.
PT JULO Teknologi Finansial (JULO), an Indonesian Fintech firm that supports peer to peer (P2P) lending, has introduced several programs that aim to assist people and businesses affected by the Coronavirus crisis.
JULO reportedly acquired a business license from Indonesia's Financial Services Authority (OJK) in June 2020. The Fintech lender has responded to the challenges created due to the pandemic by offering various loan restructuring options to borrowers who may find it difficult to repay loans right now.
JULO has helped thousands of businesses with loan restructuring plans. At present, the company is handling restructuring requests from clients who are struggling to maintain operations due to COVID-19.
JULO said that loan applications have to go through a thorough verification process and have to be approved by the lender before the loan can be restructured.
Adrianus Hitijahubessy, JULO's CEO & Co-founder, stated:
"Covid-19 disrupted a significant population in Indonesia, including JULO customers.  We hope this loan restructuring program can help our borrowers who are currently experiencing hardship."
JULO gives clients the option to take care of loan repayments from home, in order to help people observe safe distancing and lockdown measures.
JULO has been supporting the nation's #DirumahAja (stay-at-home) campaign in order to prevent the further spread of COVID-19. The Fintech lender has also been offering the Partial Payment option that lets people repay their loans in smaller amounts, which can help reduce the financial burden during these challenging times.
Adrianus adds:
"[In addition] to supporting financial inclusion across the country [through the] JULO Peduli COVID Program, loan restructuring, appreciation for good customers, or donations, [we generally aim to do] our part to help Indonesia survive this crisis. We believe Indonesia can conquer this pandemic when we are all doing our part."
As reported recently, the P2P Fintech lending sector in Indonesia may struggle due to risky loans, as lenders rejected over 50% of restructuring requests.

Fintech adoption in Indonesia is on the rise with mobile, digital, and contactless payments increasingly being used in the country due to the Coronavirus outbreak.

Sponsored Links by DQ Promote